Arrival/Check-in: By the time my cab pulled up to the hotel entrance at 11 a.m., I had been traveling for 24 hours. The bellman offered a warm greeting and whisked away my bag to sites unknown. I tend to travel light and I prefer to cart my own luggage, so I was a bit apprehensive when my bag disappeared. I was looking forward to catching a few hours of sleep and didn't want to wait for my bag to arrive in my room. As I walked to the reception desk at the far end of the lobby, I noticed the adjacent restaurant and the bar were quiet for midday; nary a patron in sight. The front desk clerk was friendly and efficient. She called the guest service manager, who escorted me to my room, where my bags were waiting. (29/30)
Guest Quarters: My sanctuary — it was so much more than a guestroom — was in the hotel's spa suite category. I entered through a hallway lined with translucent glass on one side. The two-sided minibar at the end of the hall defined the space — hallway, work area, bedroom and bathroom — while maintaining an open floor plan. The well-equipped L-shaped desk had pop-up outlets for electric and Internet connections and plenty of space to work and stow equipment. The expansive bath featured a vanity with two sinks, one of which was designated to provide only filtered drinking water. Ingenious! The bath spa featured a walk-in shower, a steam room, a free-standing soaking tub and subtle lighting designed to enhance relaxation. (30/30)
Services/Amenities: The lobby bar and restaurant were quiet throughout my stay. This is a relatively new property in a neighborhood filled with stylish cafés and restaurants. Hopefully, locals will soon discover the Park Hyatt's appealing social venues. The hotel's signature restaurant PRIME was, however, packed on the night I dined there. It's a traditional Western-style steakhouse that lives up to its name. In warm weather, PRIME opens onto an outdoor deck and heated swimming pool beyond. The hotel also features a small spa, and its location in the upscale Ni¸stani neighborhood can't be beat. (39/40)
The Experience: My first visit to Istanbul left me eager to return. Wonderful memories of my stay at the Park Hyatt only reinforce that desire.
Total Score: 98/100
Park Hyatt Istanbul
Tesvikiye, Bronz Sokak No. 4 Sisli
Istanbul 34367
Turkey
tel 90 212 315 1234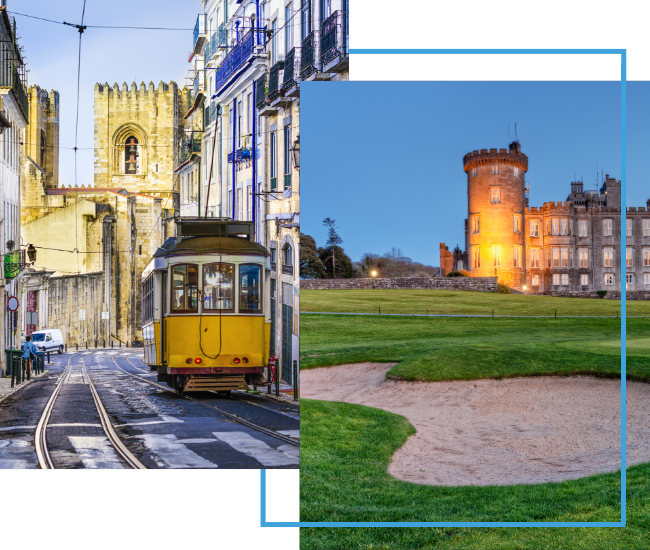 FX Excursions
FX Excursions offers the chance for once-in-a-lifetime experiences in destinations around the world.
Explore Excursions
This is a love story involving a frequent traveler, a swanky business-class lounge, Polaris seat 7A and palate-tempting libations.
Sponsored Content
The Islands of Tahiti are among the most beautiful and sought-after vacation destinations in the world. The endless images of overwater bungalows with Bora Bora's majestic peak towering over waters of every shade of blue have an intrinsic pull. But with 118 islands and atolls to explore, there is so much more to this spectacular region of the Pacific.
This month head west — at least as far as California, where the second annual Crush It Harvest Festival will be held on the West Pavilion Lawn at The Estate Yountville. The festival is held on Oct. 7, beginning that morning and ending when the sun dips below the valley's horizon.