When travel plans are booked and special events proceed despite public health concerns, those who can fly private, will — families included. With commercial airlines scaling back routes and everyone trying to avoid high-populace locales like airports, the private jet industry soars above the rest.
One such charter company seeing an influx, FlyBLACK is a New York-based flight service, welcoming a broader range of passengers than ever before. Clients, both new and reoccurring, are changing travel plans to fly private in an attempt to avoid contracting any illnesses.
"We've seen a noticeable spike in demand as the impacts of the coronavirus grow," said Sami Belbase, co-founder & CEO,  FlyBLACK. "It's like nothing we've ever seen, and we're working hard to accommodate the needs of travelers, many who are new to the charter jet market."
With more than 3,000 aircraft in service, guests can fly on demand worldwide, or hop on verified empty legs. Clients can also take advantage of special deals for a fraction of the original price.
"FlyBLACK is poised to rise to the challenge of helping clients secure the flights they need, in spite of a global travel crisis," said Suman Desai. "Private charter gives clients and their families the opportunity to still travel while decreasing the risk of being exposed to the coronavirus."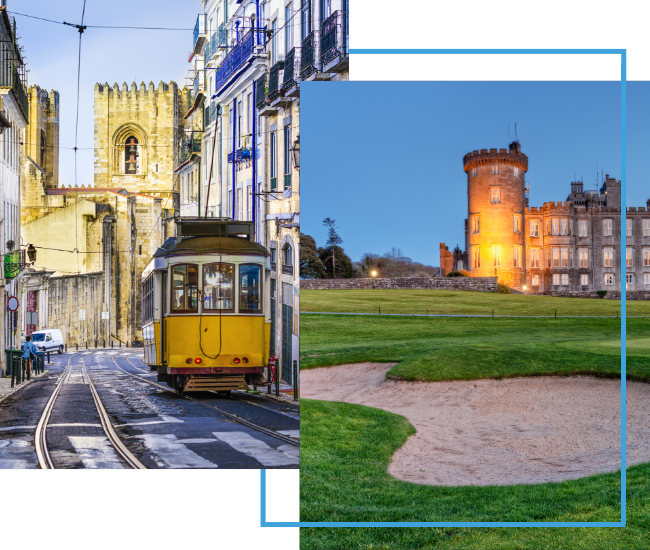 FX Excursions
FX Excursions offers the chance for once-in-a-lifetime experiences in destinations around the world.
Explore Excursions
Red Savannah launched a new series called In the Footsteps of…, which debuts itineraries of well-known figures, the first being Coco Chanel. As Chanel No. 5 celebrates its 102nd anniversary this year, the travel company invites fashion lovers, history enthusiasts and admirers of Coco Chanel to experience the new itinerary, In the Footsteps of Coco Chanel. The experience allows travelers to step into the remarkable life of one of most iconic figures in the fashion world.
Sponsored Content
The Global Business Travel Association (GBTA) believes business travel is a fundamental force for good and brings the industry together to connect, innovate and set new standards. With members from across the globe, GBTA engages the many voices of business travel to build a collective future, providing a platform for buyers and suppliers to come together, connect with peers, grow their network and shape the future of the industry.
Mazatlán, Mexico, has long been an attractive home destination for Canadian and American retirees, but, in recent years, young, digital nomads have also discovered the charms of this coastal city, finding inexpensive accommodations, beautiful weather and plenty of bandwidth for working remotely. The laid-back beach scene definitely eases the transition of relocating to Mexico's West Coast.