Fiji observes two distinct fire-walking traditions. Men from the island of Beqa, south of Viti Levu, who belong to the Sawau tribe, walk on white-hot wood-fired stones after traditional chanting. Before that they abstain from sex (and eating coconuts) for two weeks. No signs of pain — or even injury — are visible. According to legend, a Sawau warrior fishing for eels centuries ago saved the life of a spirit god who persuaded him with the offer of a magic gift: the ability to walk on fire without harm. Today only his descendants in certain villages are allowed to fire-walk. They perform at Beqa Lagoon Resort on Beqa plus Coral Coast resorts on Viti Levu, like Shangri-La's Fijian Resort and Naviti Resort, and Arts Village cultural center in Pacific Harbour. In most of Fiji's Hindu temples, fire-walking occurs annually sometime between May and September during the full moon. It's a purification and gratitude ritual borrowed from South India, where natives beseeched the goddess Kali for rain. Clad in yellow, body parts sometimes pierced with spikes and faces smeared with red and yellow paint, these fire-walkers stride upon burning embers amid drumming and chanting. For 10 days prior to the ceremony they've been isolated, eating only vegetarian, non-spicy food. Hindu fire-walking is held on certain dates at certain temples, like Agnimela Mandir on Vanua Levu island.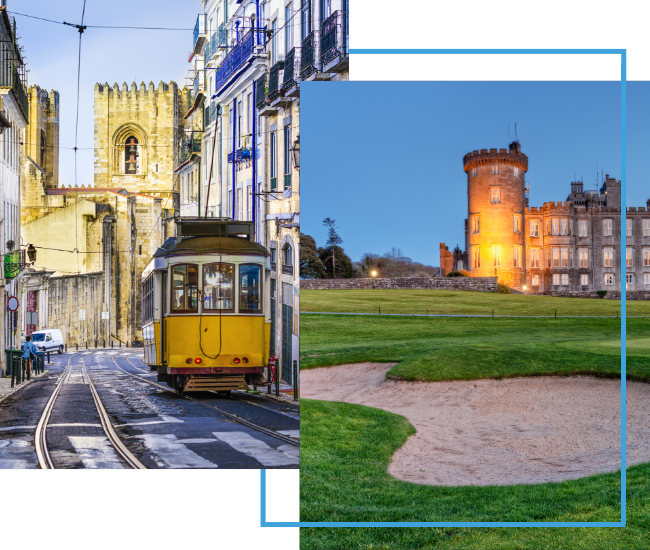 FX Excursions
FX Excursions offers the chance for once-in-a-lifetime experiences in destinations around the world.
Explore Excursions
There is something magical about sipping a glass of local wine while watching the sun slip into the Aegean Sea as the afterglow tinges traditional, white-washed Cycladic houses with glorious shades of rose, purple and gold. Ancient Greeks believed Helios, the Sun God, caused sunsets by driving his fiery chariot into the sea. Standing at water's edge in Mykonos, watching the sky slowly turn from purple to inky black, you almost believe it.
Sponsored Content
Nashville's once-modest skyline continues to evolve as its luxury market grows. Lavish hotel properties are added to the landscape while acclaimed chefs stake claim in the robust culinary scene and premier cultural offerings round out the city's repertoire.
The prospect of a post-visit treasure hunting session inside the shops of landmark museums such as the Louvre in Paris, the Uffizi Gallery in Florence and The British Museum in London can be irresistible. However, some of Europe's smaller and more unusual museums boast retail spaces with a surprising "wow" factor, often as well-curated as the galleries.