Wildlife viewing in the Galápagos Islands reaches its prime from June through December, but realize the water is cold for snorkeling and scuba diving in the summer months. The temperature increases as you get closer to January, the reason many locals think Christmas break is the best time of year to visit.
The reefs and rocks off San Cristóbal are known for their wealth of sea life. Book a two-tank dive with Galapagos Underwater and you'll likely be headed to Kicker Rock, a unique rock formation one mile offshore. Expect to find sea turtles, hammerhead sharks, stingrays and eagle rays. Snorkelers can also swim through the channel to see this natural aquarium. Casa Opuntia, an 11-room boutique hotel on the beach in San Cristóbal, features a swimming pool and a seafood restaurant known for its ceviche, all within easy walking distance to the scuba and snorkeling shops in town.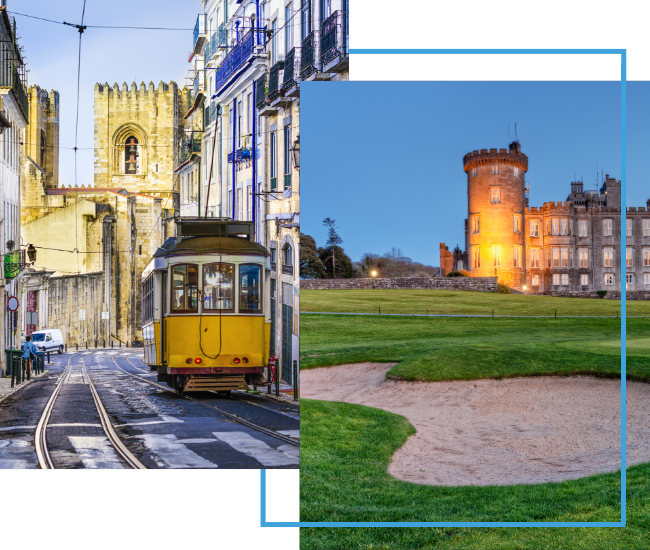 FX Excursions
FX Excursions offers the chance for once-in-a-lifetime experiences in destinations around the world.
Explore Excursions
There's no doubt the northern lights are awe-inspiring and spectacular. Unfortunately, they're also fickle and fleeting, and despite your best-laid plans of checking this item off your bucket list, sometimes Mother Nature's luminescent show just doesn't cooperate. But one cruise line has a new fail-safe in place.
Think you need a degree in sailing to enjoy a yachting holiday? Dream Yacht Worldwide, a leader in yacht charters, wants you to relax and enjoy the journey. Newly expanded to include the British Virgin Islands, Martinique, Tahiti and the Seychelles, the "Easy Crewed" offered by Dream Yacht Worldwide also include charter options in Greece and Croatia.