The U.S.-based luxury tour operator Excursionist, specializing in highly curated experiences, recently expanded beyond the United States and Canada and now offers Caribbean experiences featuring a series of captivating new itineraries.
The Caribbean portfolio spans 12 islands and enables guests to avoid tourist traps, allowing them to experience destinations in a new and enriching way while promoting safety and purpose.
From popular destinations like St. Lucia to lesser-known islands like Anguilla, the customized Caribbean adventures are developed and led by a supreme network of experts, insiders, local guides, drivers, naturalists and more. The team works hard to create unique itineraries, behind-the-scenes access to activities and the chance to discover hidden gems only locals know.
Due to its attention to detail and excellent service, Excursionist has set itself apart from its competitors over the years. Travelers using Excursionist can expect competitive rates at some of the top hotels and villas in the Caribbean, access to more than 110 VIP tours and experiences, 24/7 virtual concierge services for restaurant reservations, last-minute itinerary services and more.
Some of the new Caribbean itineraries to look out for are Saint Lucia Wellness and Relaxation, Flavors of the Windward Islands, Eastern Caribbean Island Hopping, Jewels of the Northern Caribbean and more.
With the new rules and regulations around traveling and returning to the United States after international travel, Excursionist will offer two complimentary COVID-19 tests to travelers departing before April 30, 2021.
For more information, visit Excursionist's website.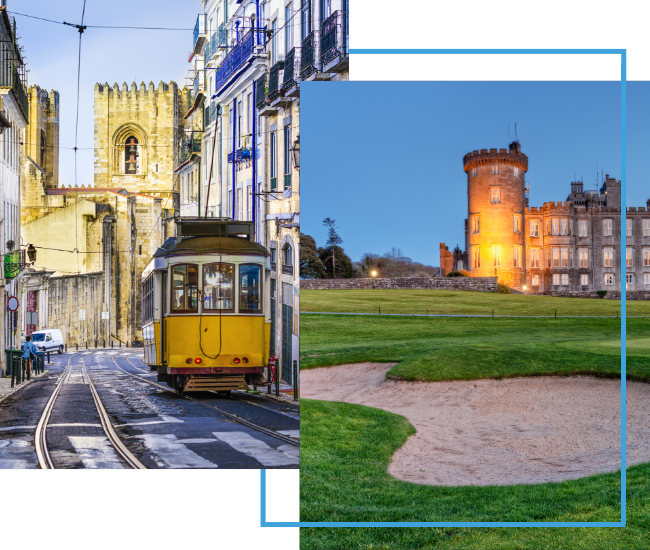 FX Excursions
FX Excursions offers the chance for once-in-a-lifetime experiences in destinations around the world.
Explore Excursions
While the 372-passenger Viking Polaris expedition ship, launched in September 2022, falls midway in size between Viking Cruises' intimate river cruise ships and large-scale ocean ships, it is operated with the same attention to detail and personalized service.
Sponsored Content
Exclusive Sailing with Global Traveler