If there is one guaranteed facet of travel, it's the shakeup of a well-established schedule — especially your exercise routine. Luckily, there are many options for staying fit on the road.
While taking walks and using stairs instead of elevators, whenever possible, are steps in the right direction, the real winners in this category are the hotels and resorts with gyms and spas.
If possible, stay at a hotel that offers these amenities that work with your schedule. A gym is not useful if it closes before you return.
For resorts catering to vacation-going guests, outdoor running trails are common. These paths give runners a clear route when they don't know the area.
If your hotel or resort has a pool, swimming is a great way to be active while still feeling like you're on vacation.
If you are at a theme park destination like Universal Studios or Walt Disney World, chances are all the standing and walking through the parks will leave you feeling fit.
If you happen to find yourself stuck somewhere with no workout equipment or recreational space, make use of an in-room workout. Doing sit-ups, pushups, crunches and jumping jacks will get the heart rate elevated in a pinch.
At the end of the day, don't feel bad if you can't get proper exercise in. There will be plenty of opportunities to work out when you return from your trip.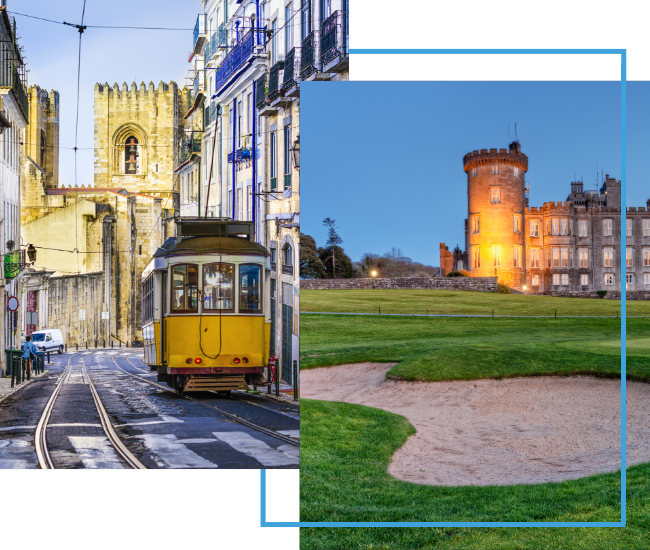 FX Excursions
FX Excursions offers the chance for once-in-a-lifetime experiences in destinations around the world.
Explore Excursions
Red Savannah launched a new series called In the Footsteps of…, which debuts itineraries of well-known figures, the first being Coco Chanel. As Chanel No. 5 celebrates its 102nd anniversary this year, the travel company invites fashion lovers, history enthusiasts and admirers of Coco Chanel to experience the new itinerary, In the Footsteps of Coco Chanel. The experience allows travelers to step into the remarkable life of one of most iconic figures in the fashion world.
Sponsored Content
Don't risk losing all the money you've spent if you must cancel your trip at the last minute. Allianz Travel Insurance can give you:
Mazatlán, Mexico, has long been an attractive home destination for Canadian and American retirees, but, in recent years, young, digital nomads have also discovered the charms of this coastal city, finding inexpensive accommodations, beautiful weather and plenty of bandwidth for working remotely. The laid-back beach scene definitely eases the transition of relocating to Mexico's West Coast.