Tastes change and fashion is fickle. But despite the constant barrage of tempting new wines on the market, Chianti remains one of the world's favorites. Italy's most famous red wine, whose history goes back centuries, Chianti comes from a region that covers much of central Tuscany; it is divided into seven zones.
The best known zone is Chianti Classico, between Florence and Siena. And, yes, it produces many excellent wines. But don't let the "Classico" label blind you to the delightful wines made in the other zones and labeled simply, "Chianti." They tend to be a bit lighter in body and ready to drink at an earlier age. They are also usually less expensive. In this month of casual meals, picnics and barbecues, Chianti may be the quintessential summer red.
By law, Chianti must be made of 70 to 100 percent Sangiovese, Tuscany's major grape. Vintners who use less than 100 percent may blend it with other native grapes, but never more that 10 percent of international grapes such as Cabernet Sauvignon and Merlot.
Having recently tasted 11 Chianti currently on the market, I can recommend a number of them. Like all Chianti, they bear the rating of DOCG (Denominazione di Origine Controllata e Garantita), Italy's highest level of wine appellations. Prices range from $10 to $20, with most selling for $15 or less.
San Fabiano Chianti 2008, a bright, satisfying wine, is made of 85 percent Sangiovese and has lovely fruit flavors with cherries predominating, a touch of leather and good acidity.
Ruffino Chianti 2008 has an inviting aroma, both floral and cherry-rich, with a suggestion of nuts and spice. The delicious, medium-bodied wine is made of 75 percent Sangiovese.
I Veroni Chianti Rúfina 2008, with a remarkably perfumed aroma of cherries and other ripe, red fruits, is beautifully structured with a promise to age well.
Fattorie Giannozzi Chianti Colli Fiorentini 2007, a fruit-driven wine of excellent balance and fine acidity level, is one to drink early.
Frescobaldi Rúfina Nipozzano Chianti Riserva 2007, with hints of tobacco, clove and cinnamon in the nose, is a smooth, well-made wine with a lingering finish that tends to age well.
La Cignozza Chianti Colli Senesi 2006 is a smooth, 85 percent Sangiovese wine with an aroma that bounces from cherry to tobacco.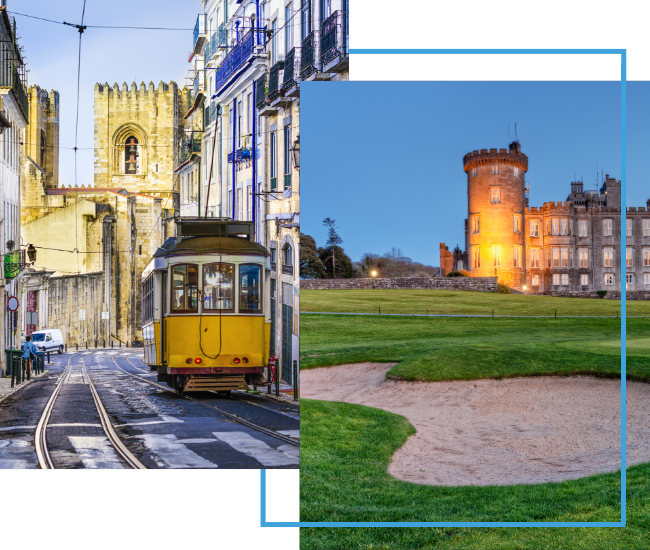 FX Excursions
FX Excursions offers the chance for once-in-a-lifetime experiences in destinations around the world.
Explore Excursions
Corsica with steep, gray cliffs overlooking the Mediterranean and sandy beaches attracting summer visitors, is a French-governed island sometimes confused with Sardinia and Sicily, Italian islands to the south. Fortunately, all three islands share the same love for good wine, food and sun-splashed beaches.
Sponsored Content
IHG Hotels & Resorts is thrilled to announce the launch of a new mobile product feature for members: IHG Wi-Fi Auto Connect. This feature is now available exclusively in the IHG One Rewards mobile app for both iOS and Android users and will automatically connect IHG One Rewards members to WiFi upon arrival at more than 5,000 IHG hotels worldwide — no separate passwords or log-ins needed. This is in addition to the exciting benefits of being an IHG Business Edge member. IHG Business Edge provides small- and medium-sized businesses access to a user-friendly portal that displays comprehensive spending and savings data while providing the convenience of direct booking with a guaranteed discount.
If you're ready to do a little holiday catch-up with your besties, make a beeline for Conrad New York Downtown. The lobby metamorphosed into a holiday forest of heavenly scented, decorated Virginia Spruce trees. Make your first stop ATRIO Barista Station in the lobby for a complimentary hot spiced apple cider (until Dec. 3) or hot chocolate (Dec. 22­–24).