The ancient wine land of Campania lies along the shin of Italy's "boot," with the Mediterranean Sea as its western border and Naples as its capital. With a viticultural history dating back to the 12th century B.C., today Campania offers the pleasure of drinking wines made of grapes often found nowhere else in the world. Look elsewhere for international wines — the Cabernets, Merlots, Chardonnays and Rieslings produced in nearly every winemaking country. In Campania, expect wines made of Aglianico, a red grape introduced to the region millennia ago by the Greeks; Fiano, a white grape planted in the region for hundreds of years and first mentioned by name in the 13th century; the white Greco di Tufo, a light-shaded grape introduced by the Greeks to southern Italy 2,500 years ago; Coda di Volpe, also grown in the Campania region since ancient times; and other "new" grapes.
The wines of Campania available in the United States include Donnachiara's Irpinia Coda di Volpe 2014 ($18). The shade of a pale lemon, with a forward nose of fruity, citrusy tones, especially of tropical fruits, it is full-bodied, young and vibrant with a lingering aftertaste. Coda di Volpe means "tail of a fox," so named because the curve of its grape clusters resembles a fox's tail.
Donnachiara Esoterico Campania Fiano 2011 ($30), a concentrated, bright-yellow wine, exudes a deep aroma of melon and other fruits as well as lightly honeyed and nutty hints. This intensely flavored wine presents a round, satiny body and lasts long on the palate.
Tenuta Cavalier Pepe's La Loggia del Cavaliere Taurasi Riserva 2008 ($75) provides an excellent introduction to wine made of the Aglianico grape. It offers a perfumed nose with hints of plums; a full, almost dense, body; a strong spine; and long finish. Altogether, a fine, well-aged wine.
The red Donnachiara Campania Aglianico 2012 ($16) spends no time in oak, leaving its grape flavors pure and unaltered by wood age. A relatively light red, it delivers an earthiness, red berry flavors and a medium-dry finish.
All "new" old flavors of the world.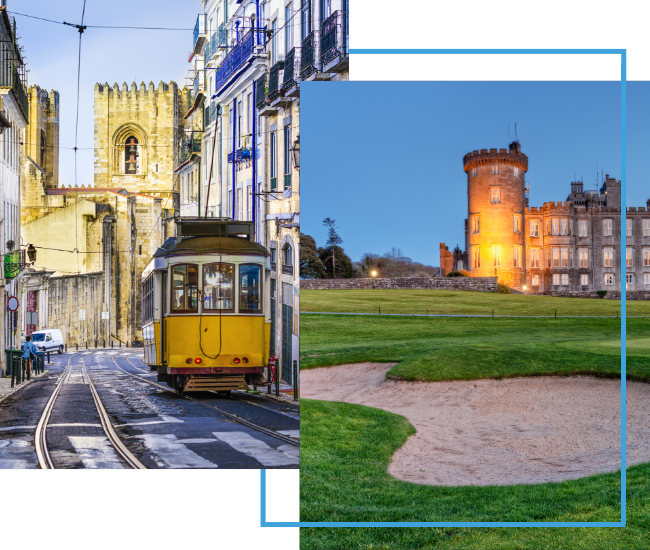 FX Excursions
FX Excursions offers the chance for once-in-a-lifetime experiences in destinations around the world.
Explore Excursions
Mazatlán, Mexico, has long been an attractive home destination for Canadian and American retirees, but, in recent years, young, digital nomads have also discovered the charms of this coastal city, finding inexpensive accommodations, beautiful weather and plenty of bandwidth for working remotely. The laid-back beach scene definitely eases the transition of relocating to Mexico's West Coast.
Sponsored Content
Filled with hidden treasures waiting to be discovered, Seoul invites travelers to unearth its many gems, and Seoul Tourism Organization is here to help travelers do just that. Through thoughtfully created initiatives like the Theme Tourism County Competition, Seoul Tourism Organization works closely with local districts to identify and showcase what makes each district unique and charming in all seasons.
For its third year, Global Traveler awards the airline, cruise line and hotel brand best representing diversity, equity and inclusion within the travel industry. Over the past year Global Traveler analyzed many airlines, cruise lines and hotel brands to determine which companies prove most committed to changing the world through diversity and inclusion.