"You, a winemaker? No one would hire a woman winemaker." So said Cathy Corison's professor when she was studying for her master's degree in oenology to become just that — a winemaker. That was 1978. Today, about 10 percent of the winemakers in California's 3,700 wineries are women. And Corison, after working in other wineries, has not only owned Corison Winery since 1987, she earned an enviable international reputation for making some of the finest, most elegant, well-balanced Cabernet Sauvignon in Napa Valley. In a region where many Cabernets reach hot-to-the-mouth 15-plus-degree alcohol, Cathy Corison never produces one more than 14.
"It's all about balance, maintaining the fruit flavors, characteristics and complexities," she explained. "It begins in how we treat the vines in our vineyards — Kronos, the 8-acre one we own, and the four neighboring vineyards where we get the rest of our grapes. They are all on bench land with well-drained, gravelly, bale loam soil, perfect for Cabernet Sauvignon." She ages her wines in French oak for about 22 months, then rests them in bottles before releasing.
Corison makes two bottlings of Cabernet Sauvignon. I recently tasted four samples. She labels wines from grapes of the neighboring vineyards Napa Valley Cabernet Sauvignon. Her 2005 ($110) — beautifully balanced, smooth, refined yet rich and inviting — offers an aroma of plums and berries. Her 2011 Napa Valley ($80) is equally enchanting with dark cherries, plums and spice, as smooth as fine-spun silk yet powerful and mouth-filling. Even in this difficult vintage, Corison managed to create a firm, balanced wine.
Kronos 2008 ($210) evokes plum and cassis and dark berries in its aroma while its texture is supple and fine and its taste complex, forward and balanced. Without a single hot spot or off note, it is exquisite, extraordinary and powerful, as perfect as a California Cabernet can get.
Kronos 2011 ($150) is gorgeous. While this cool year presented ripening difficulties for Cabernet, Corison, who emphasizes balance and restraint in her wines, managed to create a smooth, elegant wine of tightly blended flavors.
Corison's husband, William Martin, designed Corison's Victorian-style winery barn. The wine label incorporates a 7,000-year-old life symbol, and a sprouting seed decorates the wine cork. Looking back and forward, all is well at Corison Winery.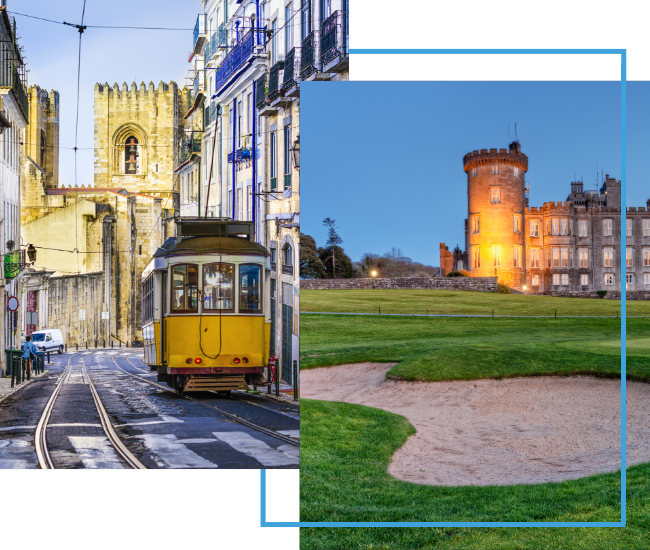 FX Excursions
FX Excursions offers the chance for once-in-a-lifetime experiences in destinations around the world.
Explore Excursions
Travel can take a toll on your body and soul; these products keep you looking (and feeling) good. From a clever shoe that puts a spring in your step (and is effortlessly easy to put on and remove) to a lightweight hair dryer and a night cream that works wonders on tired, dehydrated skin, here are three must-haves to tote on your next trip:
Sponsored Content
From the moment you step onboard Air Tahiti Nui's Tahitian Dreamliner, you will be transported to The Islands of Tahiti. The French Polynesian carrier considered every detail to awaken its passengers' senses, creating the feeling you are already on the Islands while 30,000 feet in the air.
Pleasant weather, autumn foliage and vibrant flowers are among the many delights awaiting nature lovers at botanical gardens and arboretums across the United States. However, some of these green spaces take on additional color this month and through Halloween when enterprising gardeners, landscape architects, management and other creative minds cast a spell with themed environments running the gamut from spooky to utterly bewitching.