In this week's eFlyer USA, I take a closer look at how the current government shutdown impacts different government agencies. I looked most closely at the Transportation Security Administration. The common thinking is, as pay is less and less guaranteed, more and more workers responsible for keeping our skies safe will call out, leading to longer and longer lines and, eventually, perhaps, compromised security operations.
Writing this lead story brought me back to a trip I took this past summer. In the middle of June, my family returned to Philadelphia on a direct flight from Seattle (SEA). The return flight home sticks out for a number of reasons. The first: I was coming down with a nasty illness. Throughout the entire flight, I was unable to pop my ears, I had a fever coming on and I was congested in my head and chest. The five-hour flight was rough, but, luckily, I didn't feel too terrible until I was on board.
The other reason the flight home stands out to me is the long security line we faced at Seattle-Tacoma International Airport. It seemed like a funny joke when we first noticed the length of the line. The joke stopped being funny when we walked for what seemed like a half hour to finally find our spot in it.
Luckily, the staff in Seattle seemed used to the long lines and tough crowds. The agents were friendly and professional in making sure the line kept moving quickly. I'd never dealt with extremely long lines at the airport, but the speed and friendliness with which security was dealt with assured me TSA could manage crowds all over the country.
With dwindling morale and uncertain pay, it looks like more and more agents are calling out sick. I don't know what this is doing for security lines; but if more agents continue to call out or look for other work, it is frightening to think of the prospect. I have an international flight to Canada later this month, so I guess there is a good chance I see this play out in a real-world scenario.
— Erich Martin, assistant editor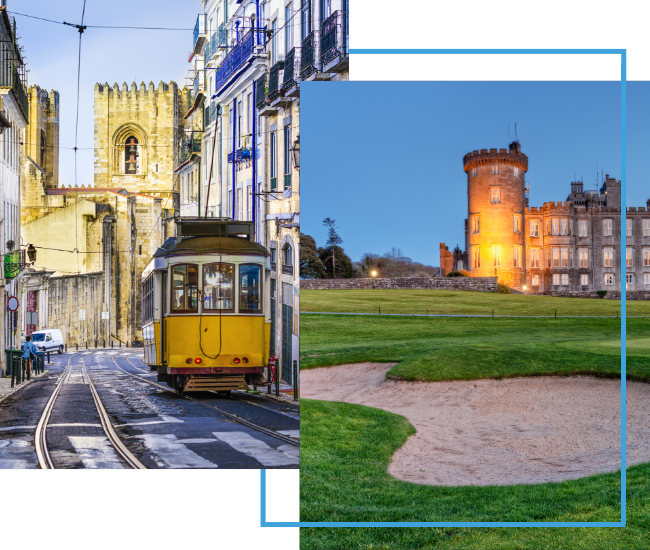 FX Excursions
FX Excursions offers the chance for once-in-a-lifetime experiences in destinations around the world.
Explore Excursions
Red Savannah launched a new series called In the Footsteps of…, which debuts itineraries of well-known figures, the first being Coco Chanel. As Chanel No. 5 celebrates its 102nd anniversary this year, the travel company invites fashion lovers, history enthusiasts and admirers of Coco Chanel to experience the new itinerary, In the Footsteps of Coco Chanel. The experience allows travelers to step into the remarkable life of one of most iconic figures in the fashion world.
Mazatlán, Mexico, has long been an attractive home destination for Canadian and American retirees, but, in recent years, young, digital nomads have also discovered the charms of this coastal city, finding inexpensive accommodations, beautiful weather and plenty of bandwidth for working remotely. The laid-back beach scene definitely eases the transition of relocating to Mexico's West Coast.