This has been a challenging year for all of us. Despite all of the problems 2020 brought us, there are still plenty of reasons to give thanks. Especially today, I concentrate on the positive reasons for me to be thankful.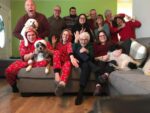 First, always, I am grateful for my family. We might be spread around the country a bit, but we are always there for each other. As the young ones start their families, more wonderful people are brought into the mix. Of course, our family also includes the many furry ones.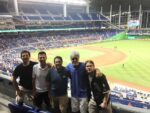 My friends are my second family. Most of my inner circle goes back 25 years, with a few more added since. Whether traveling the country seeing historic sites, meeting for dinner or even exchanging silly texts, we have had a lot of fun over the years. I enjoy watching their families grow (one of us is a multi-time grandfather!) and am happy to be a part of their extended families.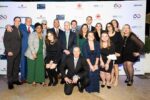 I am grateful for Global Traveler and my GT family. When publisher and longtime friend Fran Gallagher first discussed starting GT, I never dreamed it would grow into something this great. For more than 16 years it has been my employment, but it also allowed me to travel to fantastic places and meet interesting people. It's been incredible working with my colleagues and watching GT become a force in the travel industry.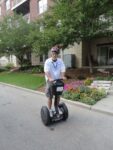 I am grateful for this blog. Not only has the GT blog allowed me to scratch my writing itch, it has led to many adventures. I zoomed around Green Bay on a Segway. I took a private tour of O'Hare Airport. I interviewed a United Airlines' ten-million-mile flier. I stayed in a haunted hotel in Milwaukee. I think I also became a better writer thanks to the watchful eyes of editor in chief Kim Krol Inlander and copy editor Patty Vanikiotis.
I am grateful for the many fine organizations which have granted me access to get interviews, pictures and extra experiences. I played in games with the Chicago Bandits women's pro softball team. I hosted panels at Wizard World conventions. I joined broadcasts of pro softball, minor league baseball, minor league hockey, roller derby, arena football and pro wrestling. I interviewed and chatted with greats from virtually every field of entertainment. I sang with the Smashing Pumpkins on stage at Ravinia. I celebrated GT anniversaries with football legend Vince Papale, Seinfeld actor Patrick Warburton, chef Cat Cora and other luminaries.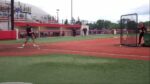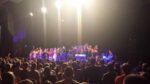 Given everything that has happened (or not happened) this year, it's easy to be frustrated. Even with the setbacks of 2020, life is still pretty good, and I am grateful.
— John Wroblewski, online writer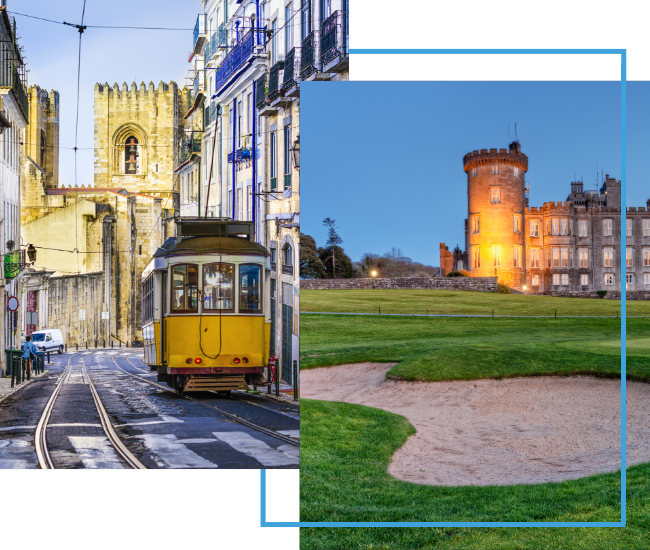 FX Excursions
FX Excursions offers the chance for once-in-a-lifetime experiences in destinations around the world.
Explore Excursions
Red Savannah launched a new series called In the Footsteps of…, which debuts itineraries of well-known figures, the first being Coco Chanel. As Chanel No. 5 celebrates its 102nd anniversary this year, the travel company invites fashion lovers, history enthusiasts and admirers of Coco Chanel to experience the new itinerary, In the Footsteps of Coco Chanel. The experience allows travelers to step into the remarkable life of one of most iconic figures in the fashion world.
Mazatlán, Mexico, has long been an attractive home destination for Canadian and American retirees, but, in recent years, young, digital nomads have also discovered the charms of this coastal city, finding inexpensive accommodations, beautiful weather and plenty of bandwidth for working remotely. The laid-back beach scene definitely eases the transition of relocating to Mexico's West Coast.