Recently I visited Hyde Park, a community located in the heart of Tampa's historic district. I was in awe at how much the outdoor oasis had to offer. The streets had multiple unique businesses such as Downtown Dogs, a store with out-of-the-ordinary dog toys where the chew toys replicated consumer delicacies. Next was a dessert bar and jungle store called Leafy Luv Affair which sold trendy urban indoor plants. The list of fantastic stores continued. This place was posh yet organic, with various designer stores and lavish restaurants.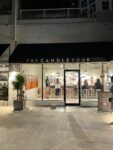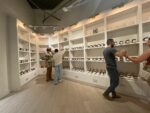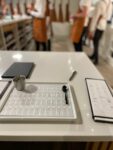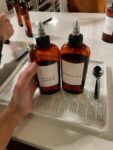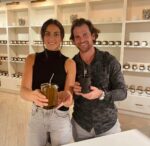 After scoping out what Hyde Park was all about, I sat outdoors for an excellent romantic meal at On Swann, where I sat under twinkling lights with greenery around me. After dinner I ventured to The Candle Pour, a store I found where you can pour your candle with hundreds of scents. I named mine the Fizzy Holiday because I used a mixture of scents such as ginger ale, sage and one other secret ingredient. It was a fun date night with my boyfriend as we competed to try to create the best candle. If you are ever in the Tampa area, I highly recommend this experience.
— Christyn Pek, business development executive
FX Excursions
FX Excursions offers the chance for once-in-a-lifetime experiences in destinations around the world.
One of Ibiza's hottest restaurant destinations since its opening five years ago, Bottega il Buco, draws legions of fans with the addition of new head chef Max Rivera Papic, whose kitchen credits include skills honed under the tutelage of Alain Ducasse at The Dorchester, London.
Sponsored Content
Experience the beauty of Alaska and save 60 percent off cruise fares on your second and fourth guests. Plus, drinks, WiFi and tips are all included.
Ski season is around the corner. Now is the perfect time to plan your winter ski getaway. These Colorado resorts offer deals designed for skiers.