Recently I visited Hyde Park, a community located in the heart of Tampa's historic district. I was in awe at how much the outdoor oasis had to offer. The streets had multiple unique businesses such as Downtown Dogs, a store with out-of-the-ordinary dog toys where the chew toys replicated consumer delicacies. Next was a dessert bar and jungle store called Leafy Luv Affair which sold trendy urban indoor plants. The list of fantastic stores continued. This place was posh yet organic, with various designer stores and lavish restaurants.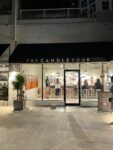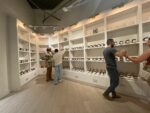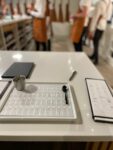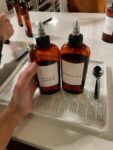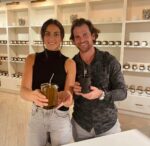 After scoping out what Hyde Park was all about, I sat outdoors for an excellent romantic meal at On Swann, where I sat under twinkling lights with greenery around me. After dinner I ventured to The Candle Pour, a store I found where you can pour your candle with hundreds of scents. I named mine the Fizzy Holiday because I used a mixture of scents such as ginger ale, sage and one other secret ingredient. It was a fun date night with my boyfriend as we competed to try to create the best candle. If you are ever in the Tampa area, I highly recommend this experience.
— Christyn Pek, business development executive
Read This Next
All Reads on This Topic
FX Excursions
FX Excursions offers the chance for once-in-a-lifetime experiences in destinations around the world.
A little more a year ago, Depot Boijmans Van Beuningen, designed by architectural firm  MVRDV, opened to the public in Rotterdam. At Depot, everything revolves around the interaction between the visitors and more than 151,000 works stored in various areas of the unique building.
Sponsored Content
Learning more about our readers' travel habits and preferences ensures Global Traveler delivers the content you desire. As the travel industry has adapted and changed over the last few years, it's more important than ever to connect. To best meet your short- and long-term travel content needs, please help us!
With the start of spring, travelers have their choice of new design-centric boutique properties opening in the coming months. Check out these properties for travel inspiration.