My friends and I planned to go to Atlanta to see the Braves in May for our 20th annual "Boys of Summer" baseball trip. Because of the season postponement and uncertainty, we are looking at other options.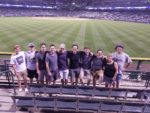 We all agree that baseball is really just the backdrop for longtime friends to get together. In our previous 19 trips, we have watched baseball in 24 different cities. We have also seen many other attractions and landmarks along the way.
With baseball postponed indefinitely, we are already looking at other options. Even when baseball resumes, we are assuming our schedules will be too busy to get everyone together for a trip that quickly.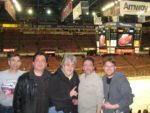 The NFL's Raiders moved to Las Vegas. Perhaps we do a Boys of the Gridiron trip to the city that never sleeps. Another option is crossing the northern border to watch a Toronto Maple Leafs game for a Boys of Winter trip. Several years ago, we did a hockey trip as an extra excursion.College football opens a lot of options, too.
Sports doesn't necessarily have to be involved, either. Natural wonders like the Grand Canyon or Yellowstone Park could provide fun activities and give us time to catch up with each other. We might end up staying closer to home and renting a cabin at Starved Rock State Park for a weekend of poker and shenanigans.
Things everywhere are in a holding pattern, but normalcy will return. When it does, my friends and I will review our options and quickly decide on a trip .We'll have a lot to celebrate, in addition to our friendships.
— John Wroblewski, online writer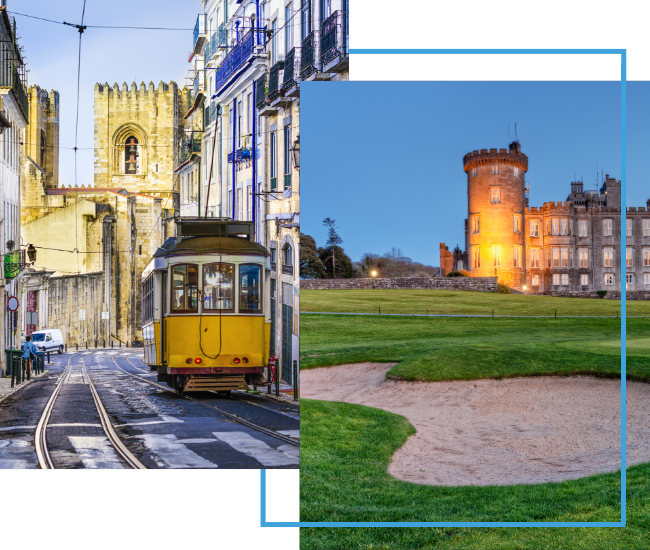 FX Excursions
FX Excursions offers the chance for once-in-a-lifetime experiences in destinations around the world.
Explore Excursions
Red Savannah launched a new series called In the Footsteps of…, which debuts itineraries of well-known figures, the first being Coco Chanel. As Chanel No. 5 celebrates its 102nd anniversary this year, the travel company invites fashion lovers, history enthusiasts and admirers of Coco Chanel to experience the new itinerary, In the Footsteps of Coco Chanel. The experience allows travelers to step into the remarkable life of one of most iconic figures in the fashion world.
Sponsored Content
Whether it's the people, the craic (fun) or the coasts, travelers always find something to love about the island of Ireland. What fills your heart?
Mazatlán, Mexico, has long been an attractive home destination for Canadian and American retirees, but, in recent years, young, digital nomads have also discovered the charms of this coastal city, finding inexpensive accommodations, beautiful weather and plenty of bandwidth for working remotely. The laid-back beach scene definitely eases the transition of relocating to Mexico's West Coast.