Some 20,000 Airbnb bookings in New Orleans for the annual Jazz and Heritage Festival last month — 2.5 times higher than last year — led to some potential changes. The Louisiana State House of Representatives is considering a bill that forces anyone renting a property for fewer than 29 days to comply with regulations from the fire department, including installing fire extinguishers, smoke and carbon monoxide detectors and a map of building exits, just like hotels do. The measure failed, but it may crop up again in the next legislative session. If nothing else, it shows cities and states are paying attention to the huge uptick in Airbnb rentals recently. Hotel and inn operators who are losing out to the company are expressing a loss of revenue. Short-term rentals are actually illegal in New Orleans, but the law is seldom enforced. Other cities are struggling to regulate the Airbnb boom, and there have been arguments over the company's legality in New York City and San Francisco. Meanwhile, the company continues its huge growth around the world.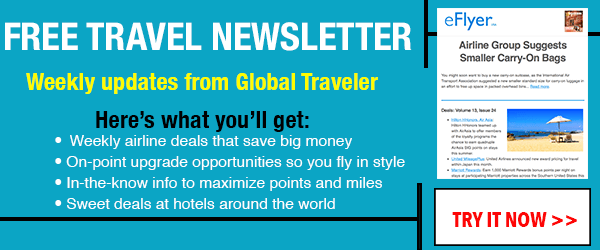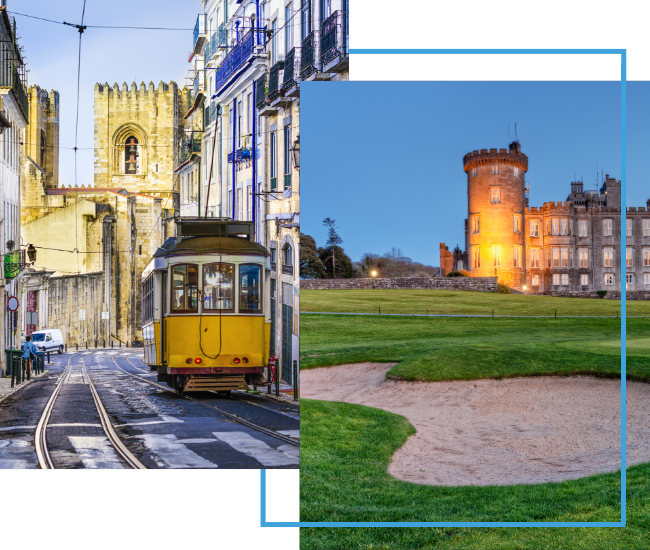 FX Excursions
FX Excursions offers the chance for once-in-a-lifetime experiences in destinations around the world.
Explore Excursions
Corsica with steep, gray cliffs overlooking the Mediterranean and sandy beaches attracting summer visitors, is a French-governed island sometimes confused with Sardinia and Sicily, Italian islands to the south. Fortunately, all three islands share the same love for good wine, food and sun-splashed beaches.
Sponsored Content
Don't risk losing all the money you've spent if you must cancel your trip at the last minute. Allianz Travel Insurance can give you:
As a peripatetic traveler, I am always trying to balance the pleasures of dining well with a life-long challenge to control my weight. It's not always easy, because I consider tasting typical, authentic regional dishes among the highlights of most journeys, and those foods are rarely known for "healthful" rankings! So, I started staying at spas way back in the 1980s — before they were ubiquitous — because meals were assured to be pure, clean and wholesome.