On a recent trip to Stockholm, Sweden, I went to Yasuragi, a modern Japanese spa. Secluded by trees, I was transported to a secret oasis to relax and rejuvenate. For more than 20 years, Yasuragi has been a place where people recharge their batteries. Serenity, beauty and harmony have been key values since the beginning.
The Japanese bath has been the foundation of Yasuragi since it opened in 1997. The spa started with traditional Japanese washing and a small outdoor hot spring and, over the years, the concept and experiences grew. In 2017, Yasuragi rebuilt the entire property, turning the Japanese bath into a modern Japanese bathhouse. Now, visitors can stay on property or just come for a day session.
Each guest is given a traditional Japanese cotton robe called a Yukata, which must be worn around the property. Those attending the bath houses must also wear black bathing suits and provided sandals. Guests are expected to look the same so all can focus on their relaxation and no one is distracted by bright colors or different bathing suits.
The experience starts with an introduction to ablution, a Japanese tradition of washing oneself. All guests are encouraged to partake in the act before heading to the bath area. After thoroughly washing, guests can start off in the dry sauna or the little hot spring right in the ablution room.
Once you enter the main area, there are hooks and spaces to leave your Yukata, water bottle and sandals while exploring the different baths and rooms. Choose from cold, salt springs, warm, hot, indoor and outdoor baths. In addition, there is also a steam sauna with Himalayan salt and a larger sauna with stunning views of the surrounding forest.
All guests have access to the tea and fruit area to help replenish and hydrate in between activities. Travelers can also book different spa treatments, but, in order to secure them, book ahead. In addition, each day has an activity schedule, where guests can take part in yoga, meditation and more.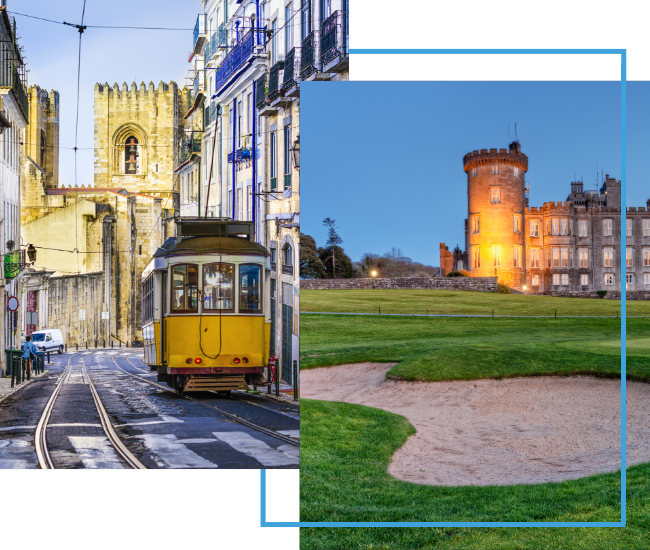 FX Excursions
FX Excursions offers the chance for once-in-a-lifetime experiences in destinations around the world.
Explore Excursions
While the 372-passenger Viking Polaris expedition ship, launched in September 2022, falls midway in size between Viking Cruises' intimate river cruise ships and large-scale ocean ships, it is operated with the same attention to detail and personalized service.
Sponsored Content
The Global Business Travel Association (GBTA) believes business travel is a fundamental force for good and brings the industry together to connect, innovate and set new standards. With members from across the globe, GBTA engages the many voices of business travel to build a collective future, providing a platform for buyers and suppliers to come together, connect with peers, grow their network and shape the future of the industry.