For sports enthusiasts, betting isn't just a game or a pastime, it's a way to socialize and be part of a larger culture. After all, according to Sports Encyclopedia, historians date sports betting back thousands of years, when wagers were common at chariot races in Ancient Rome.
Through the years, sports betting evolved along with technology, with mandatory physical bets often replaced today by application-friendly digital opportunities to make some extra cash (if you're lucky) during a favorite team's game. Thanks to loosening restrictions and an ever-growing library of sports betting apps, a bettor in the United Kingdom can now place a wager on a horse at the Kentucky Derby, or a Formula 1 fan in Miami can place a bet on a driver in Monaco. Here are some top-performing options for newcomers and experts alike.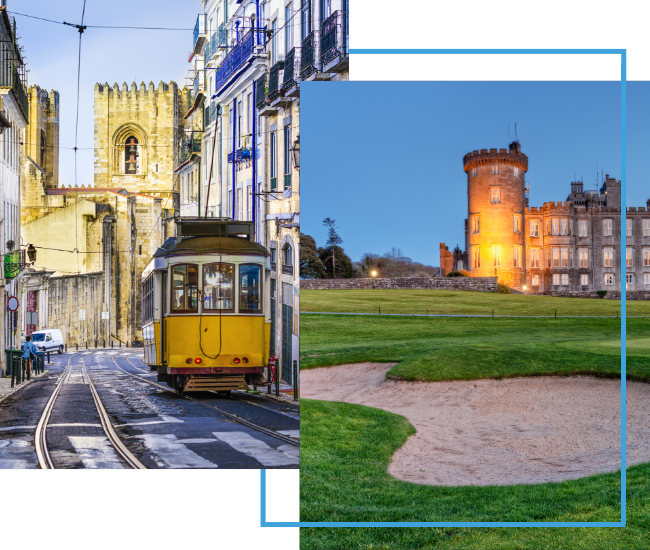 FX Excursions
FX Excursions offers the chance for once-in-a-lifetime experiences in destinations around the world.
Explore Excursions
Mazatlán, Mexico, has long been an attractive home destination for Canadian and American retirees, but, in recent years, young, digital nomads have also discovered the charms of this coastal city, finding inexpensive accommodations, beautiful weather and plenty of bandwidth for working remotely. The laid-back beach scene definitely eases the transition of relocating to Mexico's West Coast.
Sponsored Content
Learning more about our readers' travel habits and preferences ensures Global Traveler delivers the content you desire. As the travel industry has adapted and changed over the last few years, it's more important than ever to connect. To best meet your short- and long-term travel content needs, please help us!
For its third year, Global Traveler awards the airline, cruise line and hotel brand best representing diversity, equity and inclusion within the travel industry. Over the past year Global Traveler analyzed many airlines, cruise lines and hotel brands to determine which companies prove most committed to changing the world through diversity and inclusion.