Ports of Call: Viking Sun visited Stockholm, Sweden; Helsinki, Finland; St. Petersburg, Russia; Tallinn, Estonia; Gdańsk, Poland; Berlin (Warnemünde), Germany; Copenhagen and Ålborg, Denmark; and Stavanger, Eidfjord and Bergen, Norway.
Embarkation/Disembarkation: Sweden's capital city, Stockholm, was our cruise rendezvous point. Everyone arrived a day early to acclimatize and explore.
Viking has great staff waiting to welcome everyone at the beginning of the cruise and each day as we returned from excursions. We were able to check in several hours earlier than many passengers since we booked a junior suite. The process was smooth and painless.
Staff members are always at their posts as tours leave the ship, distributing bottles of water to keep you hydrated and to send you off with enthusiastic wishes for your scheduled tours. For example, returning from our long day in Berlin, the staff lined up, cheering and handing out moist towels.
Stateroom: We booked a Penthouse Junior Suite. Our housekeeping staff had an attitude of service and did a great job keeping our suite spotless. It was stocked with L'Occitane bath and body products. With many early morning tours, we ordered breakfast via room service and felt pampered. The food was excellent.
Viking does a great job communicating with daily print publications such as the Viking Daily. It provides detailed schedules, history, background, local facts and maps of ports, delivered to your stateroom every evening.
Services/Amenities: I enjoyed Viking's daily lectures. For the passengers' convenience, port talks and lectures are recorded and available two hours after the talk concludes and can be viewed in your stateroom. My favorite lecturer was Michael Chesire, the resident historian, who served in the Royal Navy for 35 years, although all were superb.
We visited the Explorer's Lounge (Marnsen's), had many meals in the Restaurant and the World Café as well as the Pool Grill. Special bookings were required for Manfredi's and the chef 's table. My favorite restaurant was Manfredi's, serving primarily Italian.
Our band of six opted for the unlimited drinks package and was not disappointed. Our nightly ritual was to meet at a bar and have pre-dinner cocktails while reviewing everyone's day. I believe we frequented all lounges and bars on our trip, including Aquavit Bar, Explorer's Lounge, Viking Bar, Pool Bar, Torshavn and the Wintergarden. The bartenders were pleasant, efficient and ready to fill our requests. The six of us also opted for the $10 per-day charge for travel pass phone service. It was nice to have but seldom needed.
TOP TAKEAWAYS:
◆ Be sure to book shore excursions prior to the trip. The popular ones book rapidly.
◆ Excursions not included as part of the cruise price tend to be less crowded and of a high quality.
◆ Also, book specialty restaurant reservations prior to sailing.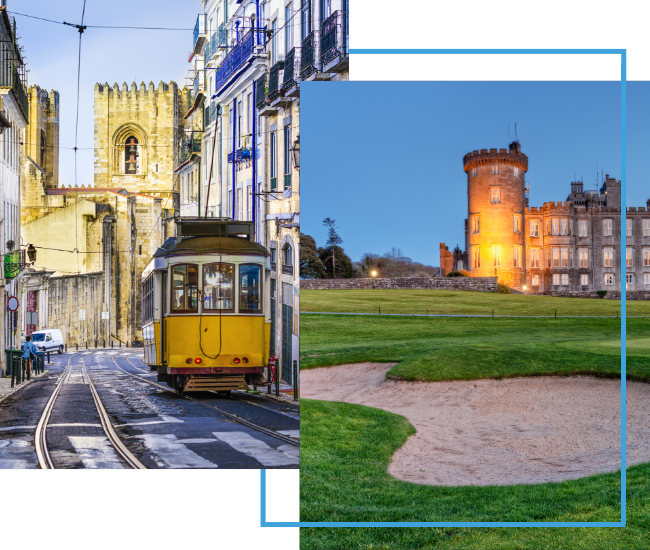 FX Excursions
FX Excursions offers the chance for once-in-a-lifetime experiences in destinations around the world.
Explore Excursions
If fabulous food and beverages are a must-have for any weekend getaway, then look no further than the City of Brotherly Love. Whether your palate has a penchant for vibrant Latin American fare or cozy French cuisine, whether you're an oenophile looking to swirl, sniff and sip your way around the globe or you'd rather sample farm-to-glass cocktails, Philly's got it all this fall. (With the exception of Bolo, which is a short taxi or Uber ride away and definitely worth the trip, the rest of these spots are all within walking distance of each other.)
Sponsored Content
Don't risk losing all the money you've spent if you must cancel your trip at the last minute. Allianz Travel Insurance can give you:
From Santoríni to Dubai to New York, some hotels just have that "it" factor that draws visitors far and wide. For some hotels it's their proximity to popular landmarks and attractions, for others it's their amenities. But these hotels have something few can claim: a true room with a view.