The U.S. Treasury Department last month approved airplane sales to Iran for both Boeing and Airbus, issuing both licenses to do business with Iran Air.
The landmark move comes after the United States lifted some sanctions against Iran as part of the 2015 nuclear deal between the United States, Iran and five other countries.
Earlier this year, Boeing signed a memorandum of agreement with Iran Air for the sale of 80 planes. Now with the treasury license, Boeing can complete those sales. Airbus plans to deliver 118 planes — A320s and A330s — to Iran Air as part of an agreement reached in January. Approval for that sale is expected soon.
The Treasury Department approvals were not without contention. Two measures passed by House Republicans in July sought to prevent any Boeing sales to Iran Air, citing concerns Iran could use the planes for the transport of military cargo.
"These licenses contain strict conditions to ensure that the planes will be used exclusively for commercial passenger use and cannot be resold or transferred to a designated entity," a Treasury spokesperson said in an email to Travel Weekly.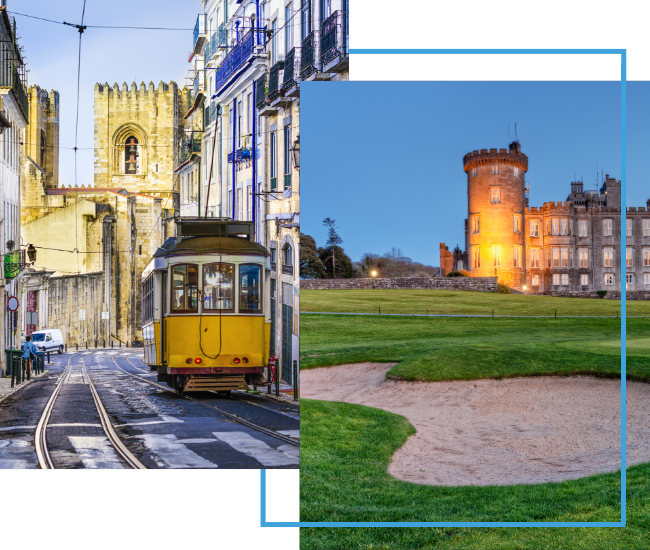 FX Excursions
FX Excursions offers the chance for once-in-a-lifetime experiences in destinations around the world.
Explore Excursions
Mazatlán, Mexico, has long been an attractive home destination for Canadian and American retirees, but, in recent years, young, digital nomads have also discovered the charms of this coastal city, finding inexpensive accommodations, beautiful weather and plenty of bandwidth for working remotely. The laid-back beach scene definitely eases the transition of relocating to Mexico's West Coast.
Sponsored Content
Are you looking to enhance your business trip with a little leisure? Look no further than Portugal, a country renowned for its captivating blend of history, culture and natural beauty. And with TAP Air Portugal, you can effortlessly transform your business trip into an unforgettable bleisure adventure. Discover why Portugal and TAP Air Portugal are the perfect combination for an enriching and rejuvenating experience.
For its third year, Global Traveler awards the airline, cruise line and hotel brand best representing diversity, equity and inclusion within the travel industry. Over the past year Global Traveler analyzed many airlines, cruise lines and hotel brands to determine which companies prove most committed to changing the world through diversity and inclusion.