LATAM Airlines launches July 2nd the only non-stop flight from Boston to São Paulo.
For travelers from Boston (BOS) to São Paulo (GRU), it's time to travel smarter and take the most direct route. And LATAM Airlines is the only airline that can get you between these two cities non-stop. South America is home for LATAM Airlines, so who better to take you there?
Beginning July 2, the airline launches four non-stop flights per week between the two economic hubs. Flights depart Boston at 6:05 p.m. Monday, Wednesday, Thursday and Saturday, arriving in São Paulo at 5:25 a.m., for a 10-hour, 20-minute journey. The return departs São Paulo at 11:55 p.m. Tuesday, Wednesday, Friday and Sunday, arriving in Boston at 9:10 a.m. A Boeing 767 serves this route with 191 economy-class seats and 30 Premium Business seats…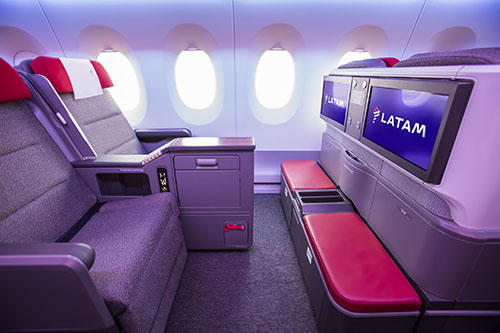 This groundbreaking route offers passengers unlimited adventure. From São Paulo, travelers can continue on to 120 destinations  throught South America including Brazil, or  Peru, Chile, Argentina, and more.. Its early morning arrival in São Paulo means both business and leisure travelers can make the most of their trip, either sightseeing and visiting with family and friends or hitting the ground running with meetings. The non-stop flight eliminates the need for pesky connections, layovers and plane changes.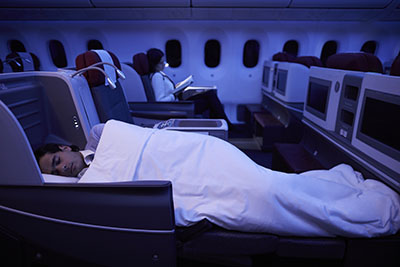 For corporate travelers, LATAM's Corporate Travel Contract combines business with pleasure, offering better rates, perks and significant benefits across all of South America.
Enjoy all of the benefits of flying with LATAM Airlines, the leading airline in South America. Learn more (latam.com).
FX Excursions
FX Excursions offers the chance for once-in-a-lifetime experiences in destinations around the world.
JW Marriott makes its way into Spain with the unveiling of JW Marriott Hotel Madrid. The hotel lies within the Canalejas zone, merely steps away from theaters and prestigious art institutions, as well as other popular landmarks and attractions.
Sponsored Content
FXExpress Traveler of the Year Contest 2023
Wynn Las Vegas and Opus One Winery partner for the ultimate weekend wine escape April 28–30, bringing the Opus One experience outside the Napa Valley estate for the first time. Participants enjoy in-depth master classes, intimate tasting room experiences, food and wine parings from Wynn chefs, and an Opus One Under the Stars outdoor feast.