Fragrant, soothing and filled with powerful antioxidants, tea is second only to water on the list of beverages consumed around the planet. If your vision of the perfect tea experience includes Japan as a setting, consider visiting the historic tea production region of Shizuoka. Yielding more than a third of all Japan's tea, Shizuoka lies southwest of Tokyo and east of Nagoya (about an hour by train from either city).
Right now, the region enjoys its third harvest of the year. Visitors can learn all about the cultivation and collection of tea while picking their own at Kyoko-san's Tea Farm, before visiting Okakae Chaen tea farm. At this tea farm, visitors learn firsthand from owner Shiratori-san about the finer points and intricacies of serving and enjoying tea, as well as how the temperature of the water in which the leaves are steeped directly influences tea flavor.
A trip to Tea Museum in Shizuoka takes visitors on a journey into the world of tea culture and industry. Set within sight of Mount Fuji, the museum features a café serving local teas, along with a Tea Ceremony House known as a Shoumokurou. Settle in for a cup of matcha delivered with a selection of traditional Japanese sweets and tea cakes. To complete your tea-mersive experience, visit two of the area's roasteries at Tea Terrace Ichinose and Maruzen Tea Roastery.
At Ichinose, located in Setonoya, relax with a pot of locally grown tea while also drinking in views of mountains and tea farms. At Maruzen, sample from a selection of sweet ice creams crafted from every flavor of tea.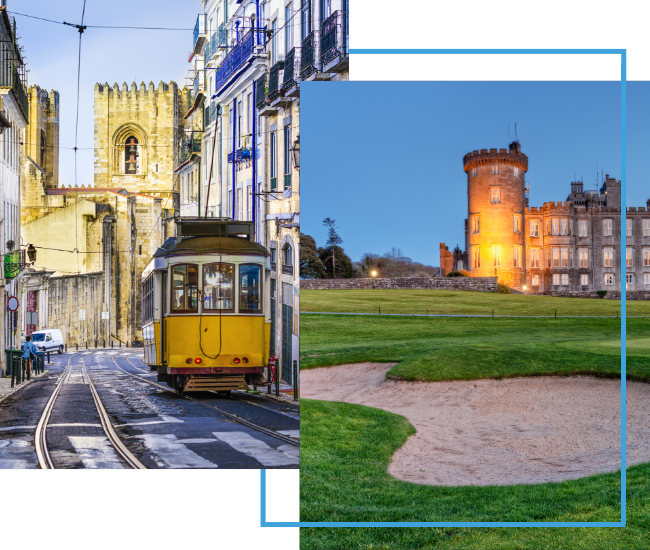 FX Excursions
FX Excursions offers the chance for once-in-a-lifetime experiences in destinations around the world.
Explore Excursions
Located in the heart of Houston's Theatre District, the recently renovated Lancaster Hotel originally opened in 1926. The classic interior with an abundance of natural light floods the two-story lobby. A shimmering chandelier and elegant marble floors juxtapose nicely with the contemporary art displayed on the salon staircase wall.
Sponsored Content
The Islands of Tahiti are among the most beautiful and sought-after vacation destinations in the world. The endless images of overwater bungalows with Bora Bora's majestic peak towering over waters of every shade of blue have an intrinsic pull. But with 118 islands and atolls to explore, there is so much more to this spectacular region of the Pacific.
The Woodward Geneva and Swiss International Air Lines recently launched a new collaboration to transport passengers to the counter of Michelin-starred restaurant L'Atelier Robuchon. As part of the SWISS Taste of Switzerland inflight culinary program, the partnership provides Business and first-class travelers on SWISS long-haul flights departing from Geneva and Zürich carefully curated menus inspired by the restaurant.