On my last night in Stockholm, I headed to the hotel next door, Hobo, for dinner at TAK. If you aren't staying at the hotel and only coming for the restaurant, there is a special elevator off to the side of the hotel entrance to take you right to TAK's lobby.
Once off the elevator, I was escorted to a lovely table in the back offering stunning views of Brunkebergstorg.
TAK, a place where Nordic and Japanese food meet, offers modern Scandinavian cuisine inspired by Japanese cooking methods and flavors. Guests experience a unique, beautiful and welcoming environment featuring authentic flavors and carefully selected ingredients prepared with Japanese influences.
Once seated, one of the managers came over to greet the table with his favorite bottle of Champagne. After talking, he asked about appetizers. I let him pick an array of appetizers, which included a green pea guacamole with spicy wonton chips; Swedish beef tartar with egg yolk, shiso, capers, pickled beetroot and fried nori; Uramaki with spicy tuna, cucumber, spring onion and chili emulsion; a sushi plate of various choices from the raw bar menu; and crispy duck to share. I had never had duck before, but I liked it.
All the appetizers were delicious; it was hard to save room for actual meals. The manager came back with a bottle of white wine that paired perfectly with the dishes he chose. A red wine wenr with the duck and meals. For entrees, I knew I was getting a rice bowl but was unsure of which one to go with; I ultimately decided on the Donburi, which included chicken, lettuce, an egg and spring onion served over rice — very tasty and fresh!
I skipped dessert and headed for post-dinner drinks. TAK is a must-visit when in Stockholm; not only is the food delicious, the views of the city make it 10 times better.
Brunkenbergstor 2-4
111 51 Stockholm, Sweden
tel 46 8 587 220 80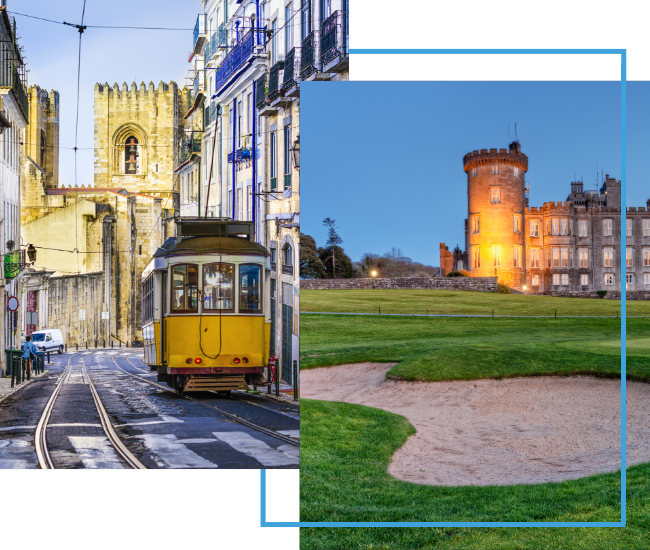 FX Excursions
FX Excursions offers the chance for once-in-a-lifetime experiences in destinations around the world.
Explore Excursions
More than 22 million visitors pour into Bangkok each year, adding to the roughly 11 million residents of the Thai capital famous for its bustling streets. Packed with food carts, markets and cultural spectacles, life in Bangkok is unusually defined by its vibrant street scene, both day and night. That means you don't necessarily need a solid plan when heading out on any given evening.
Sponsored Content
Incentive travel has long been a way for organizations to drive sales and reward employees with opulent trips to exotic destinations. Today it encompasses even more.
As first-time restaurateurs, but with plenty of hospitality-related experience, Ria and Kevol (Kev) Graham were not entirely comfortable opening their first restaurant in the Brooklyn neighborhood of Williamsburg, where several upscale restaurants and 5-star hotel dining is just a block away. And to make matters worse, they opened in July 2020, when New York City was in the middle of the COVID-19 pandemic.