Survey Uncovers Season's Most Expensive Ski Destinations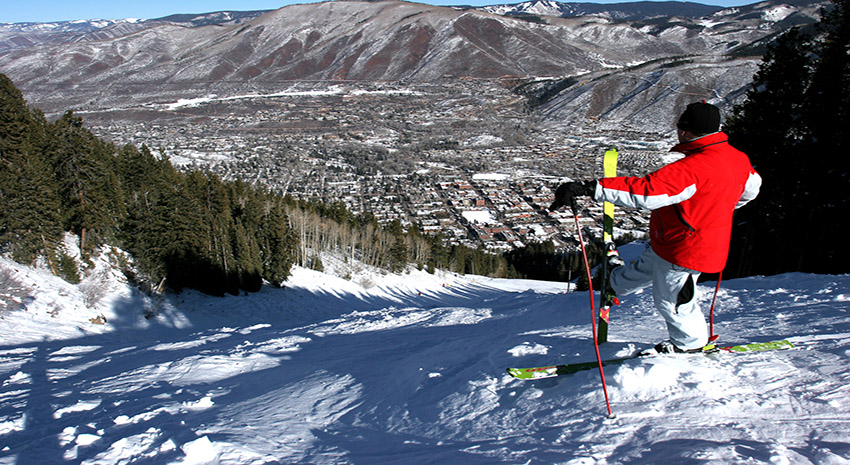 Photo: © Lev Akhsanov | Dreamstime.com
- February 11, 2019
A new survey ranks the most expensive ski resorts across the United States based on cost of lodging through the February and March ski season. According to the data, Deer Valley in Park City, Utah, takes the top spot with the least expensive guestrooms within the resort starting at an average of $543 per night.
The survey, conducted by CheapHotels.org, compared 20 popular ski destinations in the United States, all with at least 3-star accommodations and a convenient location for skiers.
Following Deer Valley are Colorado's Beaver Creek, with the resorts' least expensive guestrooms starting at an average of $416 per night, and Alta ski area in Utah, at a slightly lower price point.
The majority of the destinations on the list are located in Colorado or Utah, with several from California and Wyoming as well.
The survey's top 10 most expensive ski resorts in the United States based on the average room rate in February and March 2019 for the most affordable guestroom on the property include:
Deer Valley, Utah $543
Beaver Creek, Colorado $416
Alta, Utah $413
Vail, Colorado $307
Squaw Valley, California $302
Breckenridge, Colorado $302
Teton Village, Wyoming $292
Aspen, Colorado $283
Northstar, California $264
Park City, Utah $243