April 30–May 1, the Atlantic Coast Kite Festival will be underway on the beach between 16th and 18th Streets in Virginia Beach, Virginia. For kite entrants, it's more about construction and function than just being pretty: Competitors are judged on how well kites are made, their appearances and how well they're flown.
Participants must be able to fly their kites consecutively in the air for five minutes at a height of 100 feet. Judging categories include Flight, Structural Design, Craftsmanship and Visual Appeal in three competitive divisions: Master, Novice and Youth (ages 7–14). Trophies will be awarded in each of these divisions.
Activities — all appropriate to families — include Flight Training, where novices are coached by expert flyers while learning about the intricacies of equipment; how to lay out kite lines; how to set up a field; and how to launch, fly and land a kite.
The fun event also includes free daily kite-building workshops (including materials) that reveal the secrets to great kite construction while exploring issues of aerodynamics and safety. East Coast members of the American Kite Association will host demonstrations and perform kite routines set to music. They'll also fly colossal kites measuring up to 80 feet in length, including a spectacular octopus kite. Awards categories include oldest and youngest kite fliers, funniest kite, most unusual kite and largest kite.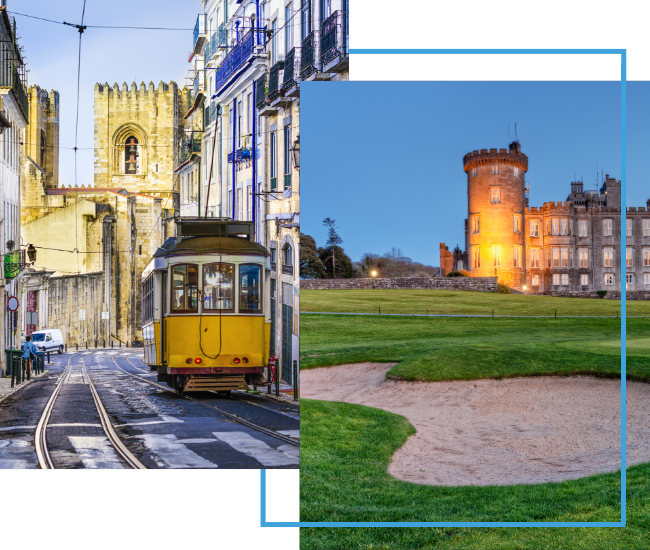 FX Excursions
FX Excursions offers the chance for once-in-a-lifetime experiences in destinations around the world.
Explore Excursions
While the 372-passenger Viking Polaris expedition ship, launched in September 2022, falls midway in size between Viking Cruises' intimate river cruise ships and large-scale ocean ships, it is operated with the same attention to detail and personalized service.
Sponsored Content
IHG Hotels & Resorts is thrilled to announce the launch of a new mobile product feature for members: IHG Wi-Fi Auto Connect. This feature is now available exclusively in the IHG One Rewards mobile app for both iOS and Android users and will automatically connect IHG One Rewards members to WiFi upon arrival at more than 5,000 IHG hotels worldwide — no separate passwords or log-ins needed. This is in addition to the exciting benefits of being an IHG Business Edge member. IHG Business Edge provides small- and medium-sized businesses access to a user-friendly portal that displays comprehensive spending and savings data while providing the convenience of direct booking with a guaranteed discount.