Hotel brands all over the world have pushed for sustainability. For many, it began with reducing single-use plastics, like straws. InterContinental recently announced the end of in-room miniature toiletries.
Earlier this month, Shangri-La, Sydney announced plans to expand sustainability measures. The intended changes make the property one of the first in the city to adopt some initiatives.
The first change is a transition from plastic key cards to wooden ones. The keys are sourced from legally harvested, sustainable hardwood forest that maintains a grown-to-removed ratio of 2.4-1. The cards replace more than 52,000 plastic key cards thrown away each year.
Horizon Club guests also have Just Water in room, sustainable water presented in plant-produced cartons. One hundred per cent recyclable, the water will help to reduce plastic water bottles by 360,000 each year.
Finally, Shangri-La, Sydney introduced ORCA clean food waste recycling, which will result in 39.73 tons of hotel food waste getting diverted from landfills in just six months.
The hotel's front desk operates with paperless check-in and -out and a reduction in internal paperwork through extensive DocuSign use.
What sustainability initiatives have you noticed on your travels recently? Do the changes make sense, or are hotel brands pushing a little too hard? Tell us. Email us at [email protected]. Please include your full name and location.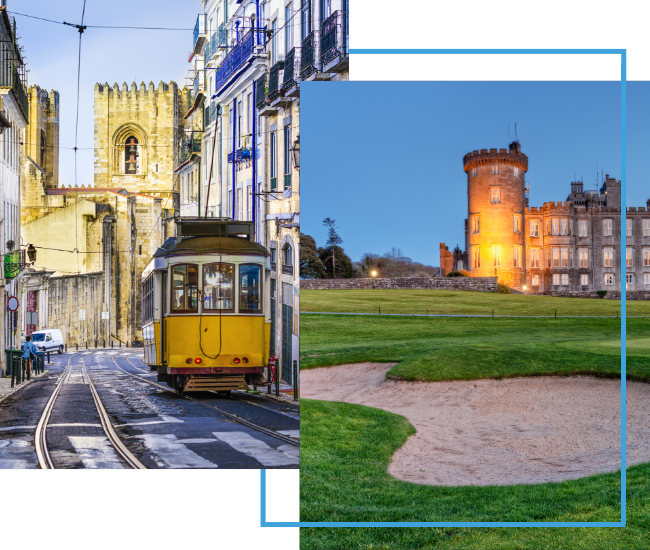 FX Excursions
FX Excursions offers the chance for once-in-a-lifetime experiences in destinations around the world.
Explore Excursions
The Perelman Performing Arts Center (PAC NYC), the cultural cornerstone and final public element of the World Trade Center site, opened this September.  The new performing arts center in Lower Manhattan provides a dynamic home for the arts, serving audiences and creators through flexible venues enabling the facility to embrace wide-ranging artistic programs.
Sponsored Content
One affordable plan can protect an entire year of trips: business or pleasure, short or long, domestic or international.
Whether you call secondhand fashion treasure troves "thrift stores," "fripperies," "charity shops," "vintage boutiques" or something else, shifting the paradigm from "old clothes" to "new finds," you may find the best, most conversation-starting souvenirs inside these shops and neighborhoods located in the world's most fashionable cities and a few unexpected places.