Artist Robyn Jamison, author of The Magic of Modern Art: How to Love Modern &  Contemporary Art, wants the world to discover and enjoy contemporary art, whether exploring a location in another state or in your own hometown. To help, she created The Magic of Modern Art on the Go, a free online tool designed to guide travelers on their visits to more than 1,300 U.S. modern art museums.
The short guide is divided into three sections: The Magic of Modern Art Tour, Describing What You See and What You Experience, and Entering the Artist's World.
How do you use it? Download the guide to your favorite mobile device, then do an online search for modern art museums in whatever town you happen to be in. Select a venue and pull up the guide as you peruse various works and exhibitions. The questions provided in the guide can help you have a deeper experience as you consider an artist's creation.
Jamison offers the following tips to help enhance every museum experience:
Go with a Friend if You Can
"This will give you the chance to debrief your experience," said Jamison, "make new discoveries, express new insights and solidify all of that in a dialogue with someone you know and trust."
Leave Analysis and Judgment at the Door
"Appreciating art is all about experiencing it. You won't know for sure that modern art delivers the goods until you experience it for yourself. Modern art will open to you as you open up to it."
Explore Each Work from Different Angles and Distances
"Appreciating art occurs in the relationship between the viewer and the work of art. By changing one's physical perspective, one's mental, emotional and spiritual perspectives will be impacted as well."
"Your experience of the art is uniquely personal to you," stressed Jamison. "It's your experience and it's completely valid."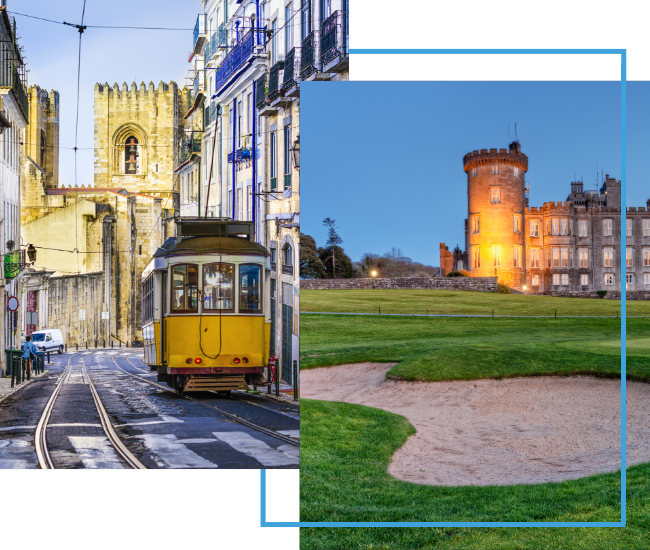 FX Excursions
FX Excursions offers the chance for once-in-a-lifetime experiences in destinations around the world.
Explore Excursions
It's time to start dreaming of your next trip. Here's some destination inspiration for you. Take a visual journey through these U.S. Christmas markets with us.
Sponsored Content
The Global Business Travel Association (GBTA) believes business travel is a fundamental force for good and brings the industry together to connect, innovate and set new standards. With members from across the globe, GBTA engages the many voices of business travel to build a collective future, providing a platform for buyers and suppliers to come together, connect with peers, grow their network and shape the future of the industry.
As another phenomenal year of travel comes to an end, it's time, as always, for Global Traveler to celebrate and award those who do it best as we announce the 2023 winners of the GT Tested Reader Survey awards. But that's not the only cause for celebration here: We've hit another major milestone, as this marks our 20th year honoring the best of the best inn world of travel!