This year, travel trends suggest travelers look for off-the-grid destinations to help them disconnect, explore new opportunities and expand their learning. SAVIA, a 17-acre private reserve located in the cloud forest mountains of Monteverde, Costa Rica, offers just that. Guests embark on a curated forest immersion adventure, perfect for embracing, connecting with and learning about the surrounding nature in a sustainable way.
Developed as a natural playground from the Hotel Belmar family, SAVIA is a private reserve just eight minutes away from Hotel Belmar. The forest is known as one of the best in North America because of its variety of species of plants, animals and birds.
As a sanctuary for nature, biodiversity and scientific knowledge, guests at SAVIA explore the tropical forest by hiking, walking across a hanging bridge and rope climbing the hollow inside of a live ficus tree. Enhance your senses while exploring a sensorial garden, meditating in curiosity pods, animal and bird watching, and enjoying a picnic above the forest canopy.
All forest immersions last three–four hours, featuring a small group of up to six people, pre-and post-briefing with a Forest Mobility Expert, walks, hikes, leisure time and activities, and snacks. Each immersion can be tailored to suit travelers needs for mobility issues, children and comfort level. Choose from immersions such as Bird Quest, Morning View, Nightfall and After-Hours experiences.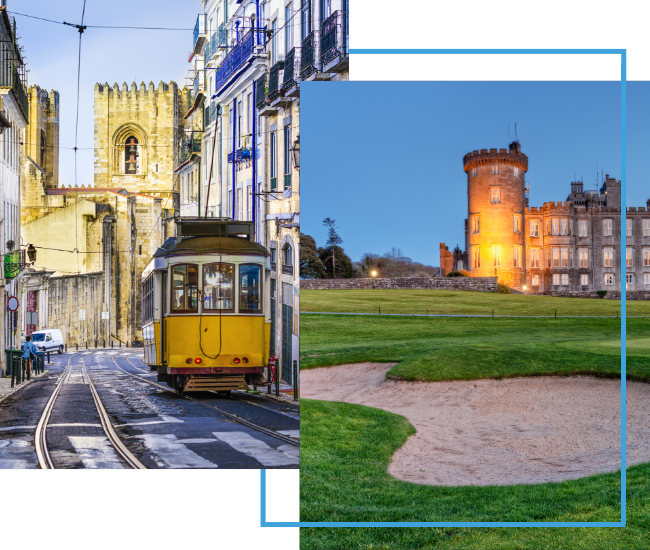 FX Excursions
FX Excursions offers the chance for once-in-a-lifetime experiences in destinations around the world.
Explore Excursions
For its third year, Global Traveler awards the airline, cruise line and hotel brand best representing diversity, equity and inclusion within the travel industry. Over the past year Global Traveler analyzed many airlines, cruise lines and hotel brands to determine which companies prove most committed to changing the world through diversity and inclusion.
Sponsored Content
One affordable plan can protect an entire year of trips: business or pleasure, short or long, domestic or international.
The highly anticipated GT Tested Reader Survey has more reason to celebrate in 2024 than ever before. This year marks the 20th anniversary of our GT Tested Reader Survey awards, with many of the winning brands earning milestone accolades for years of dedicated and consistent service.