Nobu Hospitality, the luxury lifestyle brand founded by Nobu Matsuhisa, Robert De Niro and Meir Teper, partners with Millenium Hospitality Real Estate SOCIMI on the latest Nobu venture: Nobu Hotel and Restaurant Sevilla. Set to open spring 2023, the property marks Nobu's sixth hotel in Spain and third project with MHRE, following the announcements of Nobu Hotel Madrid and Nobu Hotel San Sebastián.
"We are delighted to be partnering with MHRE on our third hotel and restaurant, following the announcements of San Sebastián and Madrid, and to be opening our sixth Spanish hotel for the brand. Seville is a charming, historic city that has emerged as a must-visit destination for many of our Nobu guests and we are confident that the Nobu brand will be embraced by local residents and international travelers alike," said Trevor Horwell, CEO, Nobu Hospitality.
Located near City Hall at Plaza San Francisco, the property will feature a variety of guestrooms and suites, Nobu restaurant with terrace seating and city views, a fitness center and rooftop with swimming pool and a dining area.
Javier Illan Plaza, president and CEO, Millenium Hospitality Real Estate said, "This announcement further fortifies MHRE's partnership with Nobu Hospitality, and I'm thrilled to be bringing the brand to the city of Seville. This marks our third project together and me and the team very much look forward to opening each of the properties and inviting guests to experience the Nobu lifestyle."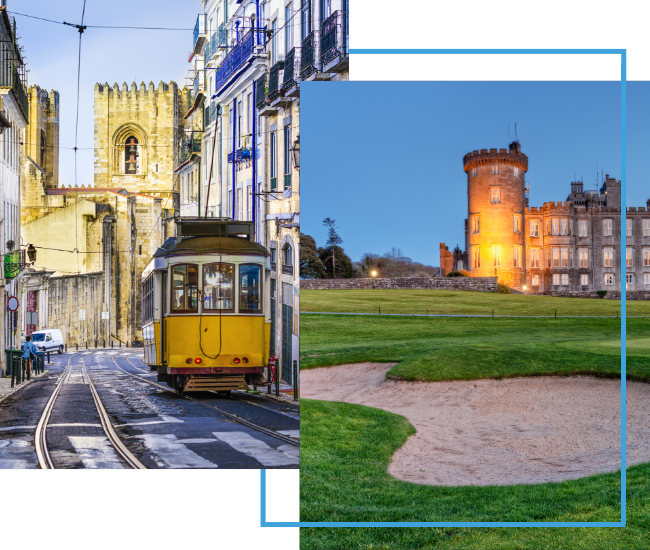 FX Excursions
FX Excursions offers the chance for once-in-a-lifetime experiences in destinations around the world.
Explore Excursions
Located in the heart of Houston's Theatre District, the recently renovated Lancaster Hotel originally opened in 1926. The classic interior with an abundance of natural light floods the two-story lobby. A shimmering chandelier and elegant marble floors juxtapose nicely with the contemporary art displayed on the salon staircase wall.
Sponsored Content
Experience the life-changing destination of Greece by exploring its island gems in the Ionian Sea. Scattered off the western coastline of Central Greece, to the south of Peloponnese, the Ionian Islands are an island group comprising large and small islands.
The Woodward Geneva and Swiss International Air Lines recently launched a new collaboration to transport passengers to the counter of Michelin-starred restaurant L'Atelier Robuchon. As part of the SWISS Taste of Switzerland inflight culinary program, the partnership provides Business and first-class travelers on SWISS long-haul flights departing from Geneva and Zürich carefully curated menus inspired by the restaurant.