The prestigious designation of European Capital of Culture, awarded by the European Commission since 1985, conferred on Bad Ischl and the Salzkammergut — the Salzburg Lake District — for 2024. Once the summer retreat for members of the Imperial Court in Vienna, the lovely spa town of Bad Ischl is the location of Kaiservilla, which served as one of the homes of Austro-Hungarian Emperor Franz Joseph I. Bad Ischl also lays claim to the Lehar Villa and the Imperial Villa.
In the broader Salzkammergut region, which includes the town of Salzburg and 76 lakes, visitors can explore culture, fine dining, history and multiple wellness activities, including spa therapies, hiking and a wide range of seasonal outdoor pursuits. Long walks through the landscape reveal how this region's beauty inspired some of the world's most influential musical composers, including Richard Strauss, Franz Schubert, Gustav Mahler and Johannes Brahms.
Music and history lovers can expand on this theme by heading to Vienna to explore the life of one of the world's most revered composers, Johannes Chrysostomus Wolfgangus Theophilus Mozart. You can just call him Mozart, of course — and satisfy your curiosity about his life by following a path through the city, revealing his trials, triumphs and occasional gambling and womanizing antics. Displays and exhibitions can be enjoyed at Haus der Musik and Mozarthaus in the Domgasse, along with other related locations including Vienna State Opera, Mozart Plane Tree near the Botanical Gardens, the Mozart statue in the landscaped Burggarten, St. Stephen's chapel where Mozart was married, and St. Marx Cemetery.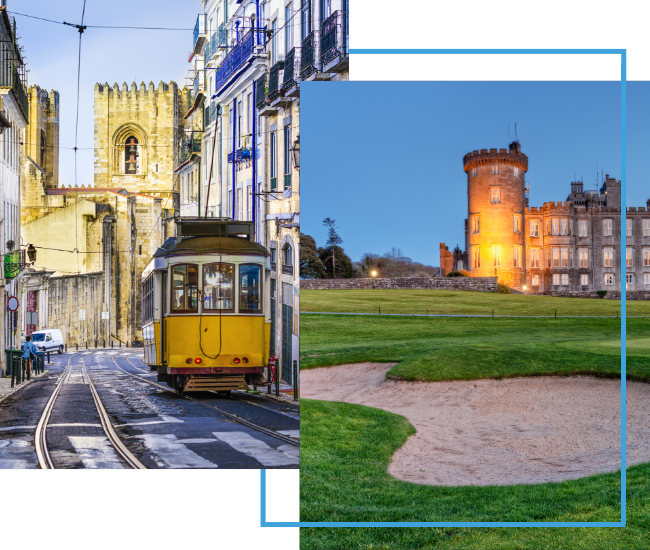 FX Excursions
FX Excursions offers the chance for once-in-a-lifetime experiences in destinations around the world.
Explore Excursions
While the 372-passenger Viking Polaris expedition ship, launched in September 2022, falls midway in size between Viking Cruises' intimate river cruise ships and large-scale ocean ships, it is operated with the same attention to detail and personalized service.
Sponsored Content
Don't risk losing all the money you've spent if you must cancel your trip at the last minute. Allianz Travel Insurance can give you: