Noting the importance of sleep, The London West Hollywood at Beverly Hills and Silicon Valley's Bryte created The Restorative Sleep Experience in seven of the hotel's London One Bedroom Suites.
The suites will feature The Restorative Bed by Bryte, which measures, learns, tests and applies what each sleeper needs to improve their restorative sleep. Bryte developed the bed in partnership with leading sleep scientists from Stanford and UC Berkeley. Hotel guests can expect multi-sensory relaxation to help them fall asleep faster; individualized heating and cooling that pulls them into a deeper sleep; and computer-controlled pressure management to adjust comfort and support by the inch.
Guests can personalize their sleep experience by selecting firmness and temperature through a bedside tablet. The mattress tracks individual sleep status, making real-time adjustments for maximum comfort. A quiet, head-to-toe motion beneath the body helps guests fall asleep and also gently awakens them by warming the mattress temperature. An optional gentle nudge can also be selected. Guests receive a full analysis of their sleep upon waking.
Guest preferences are anonymously stored in Bryte's secure cloud app. Guests can log in to any Restorative Bed and have it automatically reconfigured to their preferences. If The London West Hollywood at Beverly Hills guests would like to take The Restorative Bed home with them, they will receive a special discount code to purchase.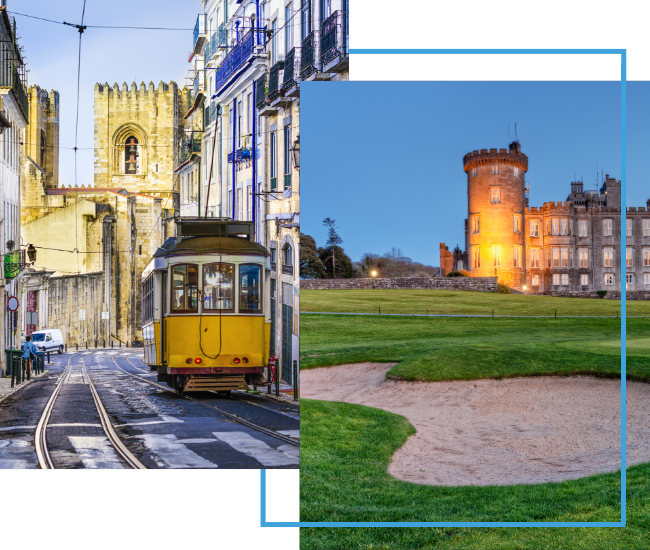 FX Excursions
FX Excursions offers the chance for once-in-a-lifetime experiences in destinations around the world.
Explore Excursions
There may not be snow in Los Angeles this season, but Waldorf Astoria Beverly Hills is certainly full of the holiday spirit, with Christmas, Hanukkah and New Year's events happening in the hotel's gorgeous event spaces.
Sponsored Content
The Global Business Travel Association (GBTA) believes business travel is a fundamental force for good and brings the industry together to connect, innovate and set new standards. With members from across the globe, GBTA engages the many voices of business travel to build a collective future, providing a platform for buyers and suppliers to come together, connect with peers, grow their network and shape the future of the industry.
Looking for fun things to stuff into the toe of a few holiday stockings? Here are some great choices: