Following a year of notable openings and the rebirth of two notable landmarks, luxury hotel company Four Seasons Hotels and Resorts continues its expansion in 2018, including additions to its global portfolio and a standalone residential project.
Since entering the luxury real estate business in 1985, the company's portfolio of Four Seasons Private Residences has grown to include 38 properties in 17 countries — set to double in the next five years.
"Our singular focus is on luxury lifestyle, encompassing Four Seasons Hotels and Resorts, and increasingly, Four Seasons Private Residences," said J. Allen Smith, president and CEO, Four Seasons Hotels and Resorts. "For decades, Four Seasons has been synonymous with the highest standards of quality and service for luxury travelers, many of whom have now chosen to ultimately live at Four Seasons. We are now committing even greater resources to this priority."
Four Seasons opened seven hotels and resorts last year, including in London at Ten Trinity Square, the port city of Tianjin, Tunisia and Megève.
In addition to Twenty Grosvenor Square, a Four Seasons Residence, there are several anticipated hotel and resort openings in 2018, with most featuring private residences, including a new hotel next to the Petronas Towers in Kuala Lumpur. The company will open its second hotel in India along with private residences in Bengaluru, and its second resort in Seychelles on the secluded Desroches Island. Other destinations to receive a new or reinvented hotel include São Paulo and the Athenian Riviera, and the company will also return to Philadelphia with a new hotel in what will be the city's tallest building.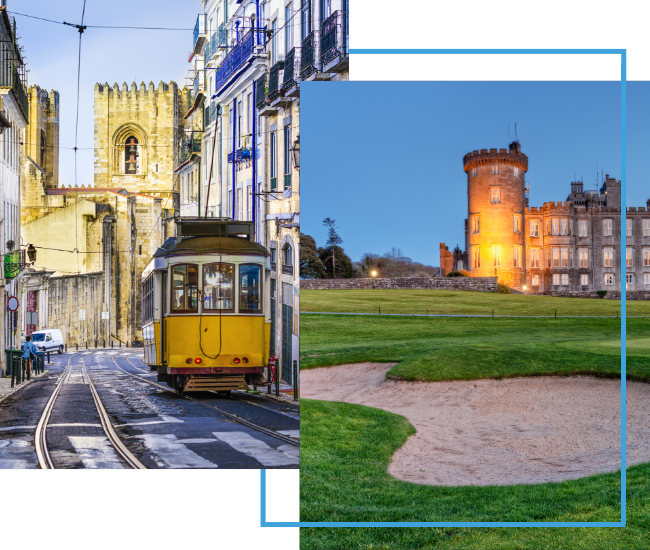 FX Excursions
FX Excursions offers the chance for once-in-a-lifetime experiences in destinations around the world.
Explore Excursions
More than 22 million visitors pour into Bangkok each year, adding to the roughly 11 million residents of the Thai capital famous for its bustling streets. Packed with food carts, markets and cultural spectacles, life in Bangkok is unusually defined by its vibrant street scene, both day and night. That means you don't necessarily need a solid plan when heading out on any given evening.
Sponsored Content
Embracing a life well lived often means embracing a life well-traveled. Every journey becomes a canvas for experiences that shape our lives and at the heart of every adventure lies the indispensable companion: quality luggage.
As first-time restaurateurs, but with plenty of hospitality-related experience, Ria and Kevol (Kev) Graham were not entirely comfortable opening their first restaurant in the Brooklyn neighborhood of Williamsburg, where several upscale restaurants and 5-star hotel dining is just a block away. And to make matters worse, they opened in July 2020, when New York City was in the middle of the COVID-19 pandemic.