On the Ground: I arrived at the Etihad counter with time to check in, but not much time to spare. I did not have to wait long in the business-class line, but when the ticket agent started to check me in, I needed a little patience. Midway through the process the agent stopped working. I asked if there were a problem, and he said the supervisor froze the flight for a few minutes and we would just have to wait. Not having much control over the situation, I followed my agent's relaxed example, and within a few minutes the computers were running and I was on my way through security. (27/30)
Pre-flight: Without enough time to go to the lounge, I proceeded to the waiting area. When the flight was called, all passengers went to board, with no separate line for first- or Pearl- (business) class passengers. (26/30)
In-Flight: Once I was aboard, the service picked up, and I couldn't help but smile when I saw this Airbus A340-500's beautiful new galley and my window seat, which looked more like a mini-suite than an airplane seat.
My Pearl Class seat reclined to a 180-degree bed. The cabin had back-to-back seat configurations, so I had almost total privacy from the rest of the cabin and a proper bed to sleep through the night. The aisle seats did not offer as much privacy but still allowed for comfort. A menu of more than 74 movies and other entertainment options viewable via a 15-inch TV screen kept me busy during my meal.
From the extensive dinner menu I chose the citrusrubbed lamb loin with Arabic espresso fig jus, lime yogurt and curried buryani, which was tender and flavorful. My favorite part of the meal was the second appetizer: three small portions of traditional Arabic mezze. Snacks were available on request throughout the flight, and breakfast consisted of an equally full menu of juices, smoothies, cereal and a main course of an omelet filled with Roma tomato, cheddar cheese and Spanish onion. (39/40)
The Experience: Etihad's service kinks on the ground were far outweighed by the superior product on board, where the ambience was conducive to sleep or work. The service aboard was friendly, but the crew appeared to still be new to the aircraft and the airline.
Total Score: (92/100)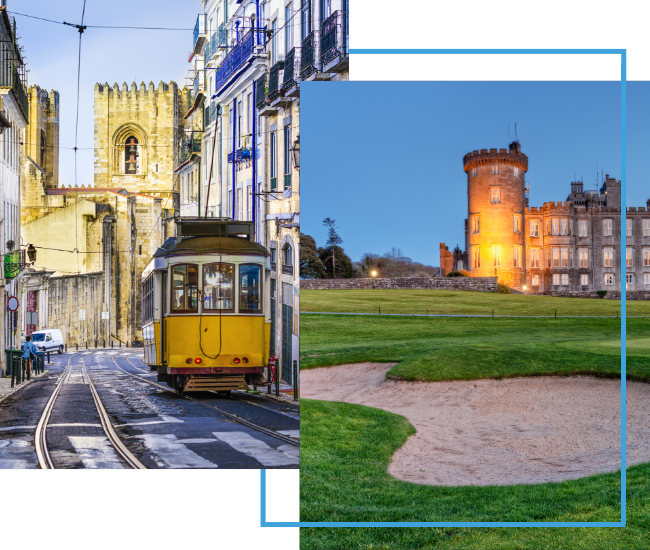 FX Excursions
FX Excursions offers the chance for once-in-a-lifetime experiences in destinations around the world.
Explore Excursions
There is something magical about sipping a glass of local wine while watching the sun slip into the Aegean Sea as the afterglow tinges traditional, white-washed Cycladic houses with glorious shades of rose, purple and gold. Ancient Greeks believed Helios, the Sun God, caused sunsets by driving his fiery chariot into the sea. Standing at water's edge in Mykonos, watching the sky slowly turn from purple to inky black, you almost believe it.
Sponsored Content
From the moment you step onboard Air Tahiti Nui's Tahitian Dreamliner, you will be transported to The Islands of Tahiti. The French Polynesian carrier considered every detail to awaken its passengers' senses, creating the feeling you are already on the Islands while 30,000 feet in the air.
The prospect of a post-visit treasure hunting session inside the shops of landmark museums such as the Louvre in Paris, the Uffizi Gallery in Florence and The British Museum in London can be irresistible. However, some of Europe's smaller and more unusual museums boast retail spaces with a surprising "wow" factor, often as well-curated as the galleries.