We all know how exhausting flying can be at times. Things like a busy service staff, narrow seats or mediocre food can only be the tip of the iceberg when it comes to a bad experience on board. Is there any airline that can get it right?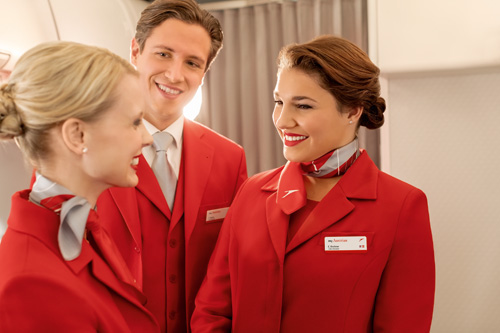 Award-Winning Service Actually, there is: myAustrian, the national carrier of Austria, a country well renowned all over the world for its charming spirit and warm hospitality. The myAustrian staff always carry a smile with them while taking care of all your needs; yet, they are never too formal – they are always happy to joke and laugh with you. No wonder they won the "Best Airline Staff Service in Europe" category at the 2016 Skytrax World Airline Awards. Europe Is Only One Stop Away With myAustrian, you can fly nonstop to Vienna. Due to its favorable location, the airline's hub at Vienna International Airport is the ideal stepping stone for you to discover all of Europe. Also, it is the most punctual hub within the Lufthansa network, and the transfer time between Star Alliance flights is a minimum of only 25 minutes.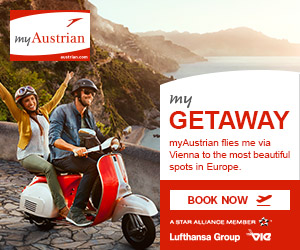 FX Excursions
FX Excursions offers the chance for once-in-a-lifetime experiences in destinations around the world.
Windstar Cruises partnered with the National Health Association to create a new vegan menu available on all six of the line's yachts. The plant-based dishes are prepared without added salt, oil or sugar, and are also gluten-free.
Sponsored Content
FXExpress Traveler of the Year Contest 2023
Viceroy Hotels & Resorts recently announced a partnership with Out & Equal Workplace Advocates, the premier nonprofit organization working exclusively on LGBTQIA+ workplace equality. O&E will provide Viceroy with LGBTQIA+ executive leadership development; comprehensive Diversity, Equality & Inclusion training and consultation; and opportunities for professional networking, creating and sustaining an inclusive and welcoming work environment.