We all know how exhausting flying can be at times. Things like a busy service staff, narrow seats or mediocre food can only be the tip of the iceberg when it comes to a bad experience on board. Is there any airline that can get it right?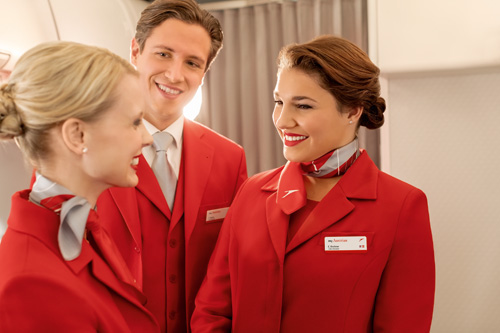 Award-Winning Service Actually, there is: myAustrian, the national carrier of Austria, a country well renowned all over the world for its charming spirit and warm hospitality. The myAustrian staff always carry a smile with them while taking care of all your needs; yet, they are never too formal – they are always happy to joke and laugh with you. No wonder they won the "Best Airline Staff Service in Europe" category at the 2016 Skytrax World Airline Awards. Europe Is Only One Stop Away With myAustrian, you can fly nonstop to Vienna. Due to its favorable location, the airline's hub at Vienna International Airport is the ideal stepping stone for you to discover all of Europe. Also, it is the most punctual hub within the Lufthansa network, and the transfer time between Star Alliance flights is a minimum of only 25 minutes.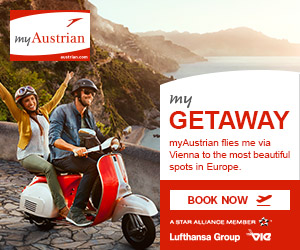 FX Excursions
FX Excursions offers the chance for once-in-a-lifetime experiences in destinations around the world.
Adventure tour operator Explore Worldwide recently conducted a study to find the most underrated travel experiences around the world. The operator analyzed more than 350 lesser-known destinations and experiences across more than 130 countries, ranking them based on how high its Trip Advisor score fared against how many people actually reviewed the activity and how many Google searches the experience received.
Sponsored Content
TAP Air Portugal, or rather Transportes Aéreos Portugueses, was founded 77 years ago, March 14, 1945, and flew its first commercial flight September 19, 1946, inaugurating service from Lisbon to Madrid, Spain, aboard a Douglas DC-3.
It's time to start dreaming of your next trip. Here's some destination inspiration for you. Take a visual journey through Buenos Aires, Argentina, with us.