We all know how exhausting flying can be at times. Things like a busy service staff, narrow seats or mediocre food can only be the tip of the iceberg when it comes to a bad experience on board. Is there any airline that can get it right?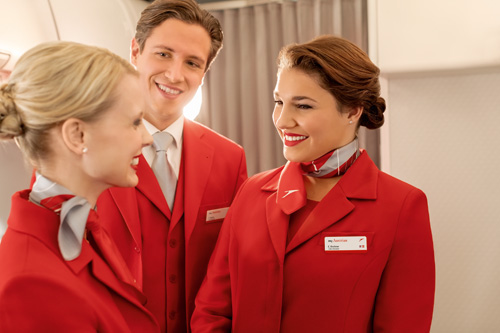 Award-Winning Service Actually, there is: myAustrian, the national carrier of Austria, a country well renowned all over the world for its charming spirit and warm hospitality. The myAustrian staff always carry a smile with them while taking care of all your needs; yet, they are never too formal – they are always happy to joke and laugh with you. No wonder they won the "Best Airline Staff Service in Europe" category at the 2016 Skytrax World Airline Awards. Europe Is Only One Stop Away With myAustrian, you can fly nonstop to Vienna. Due to its favorable location, the airline's hub at Vienna International Airport is the ideal stepping stone for you to discover all of Europe. Also, it is the most punctual hub within the Lufthansa network, and the transfer time between Star Alliance flights is a minimum of only 25 minutes.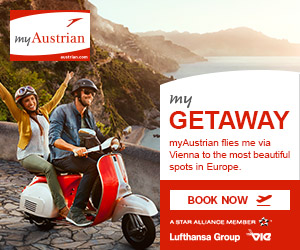 FX Excursions
FX Excursions offers the chance for once-in-a-lifetime experiences in destinations around the world.
Sponsored Content
History and culture are etched into every corner of Greece. Beginning with its language, the oldest written language still in existence, and moving from the traces of passing civilizations and religions to pre-historic findings and works from many movements, there's a wealth of culture to discover on your next trip to Greece.
Seabourn recently announced the name of its second new ultra-luxury purpose-built expedition ship: Seabourn Pursuit. The name reflects the passion of expedition travelers to seek out and explore natural wonders and destinations through activities around the globe.