A college student at the Georgia Institute of Technology, Ryan Pickren is already an accomplished hacker. In 2015, he hacked rival University of Georgia's online calendar and was threatened with prison time for the deed.
Now, instead of being punished, Pickren is being rewarded for his hacking efforts. He participated in United Airlines' Bug Bounty Program and earned 15 million United miles — that's about $300,000 worth of airline miles.
United's program invites experts to legally hack their websites, with a bounty of up to 1 million United miles to anyone who reveals major security flaws. Though United has not revealed the details of college student Pickren's work, it's safe to say he must have uncovered several significant flaws based on his 15-million-mile reward.
Pickren is joined by 19-year-old security researcher Olivier Beg who earned 1 million miles by uncovering 20 medium and low-severity issues.
One major drawback to earning all these miles is they're considered taxable income by the United States Internal Revenue Service. Pickren opted not to keep all of his miles, though, instead donating 5 million of them to Georgia Tech.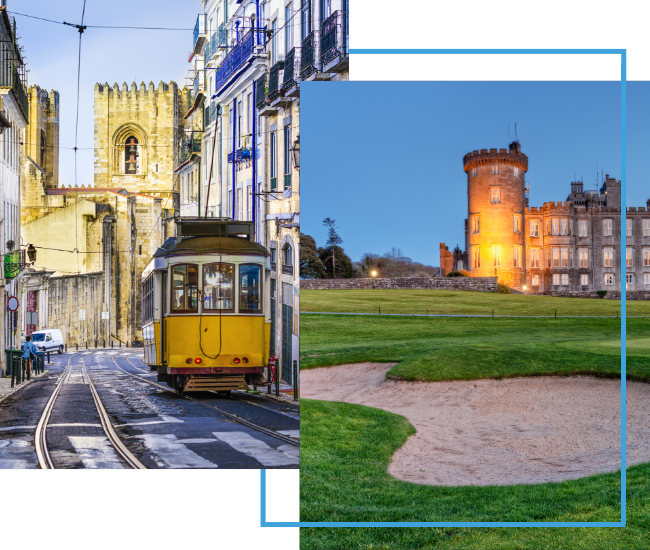 FX Excursions
FX Excursions offers the chance for once-in-a-lifetime experiences in destinations around the world.
Explore Excursions
A new and expanded campus at the Buffalo AKG Art Museum has been completed, reopening this summer and featuring new architecture designed by the architectural office of OMA New York, led by partner Shohei Shigematsu and project architects Lawrence Siu and Paxton Sheldahl, with Cooper Robertson (executive architect). The new expansion includes the Jeffrey E. Gundlach Building and extensive renovations to existing buildings. A $20-million commitment from New York State and Governor Kathy Hochul helped fulfill the expansion's budget and completes the $230 million capital campaign, the largest campaign for a cultural institution in the history of Western New York State.
Sponsored Content
Many small- and medium-sized businesses face time and budget constraints when organizing corporate hotel travel for employees. To address this problem, IHG® Business Edge emerged as a cost-free business travel solution for small- to medium-sized enterprises, offering travel managers exclusive access to enticing perks, handpicked educational resources and comprehensive company travel metrics. IHG Business Edge connects our loyal customers to our portfolio of 5,800 hotels and resorts across 18 brands in more than 100 countries.
Ever since opening in 2021, Nobu London Portman Square has served as the focal point for many gatherings, stays and experiences. This fall the hotel's Nobu Bar adds four more reasons to visit with an exciting array of offerings, menus and events.