With the Thanksgiving holiday in our rear view, I'm writing this blog fresh from cooking my first turkey. Typically we celebrate Thanksgiving with both sides of our family, but as with everything in 2020, this year was different. For our first married Thanksgiving, we stayed home and prepared a feast, attempting to make our first turkey — and I have to say, we nailed it!
We combined both of our moms' cooking traditions and ended up with a moist, tender, fall-off-the-bone turkey that made dry, lacking-in-taste turkey a thing of the past. His mom brines her turkey, so we used a World Market brine for 24 hours prior to Thanksgiving, and then we actually cooked the turkey in a cooking bag, as my mom typically does. The bag helped lock in moisture and cooked the 13.15-pound turkey in just a little more than three hours.
In addition to our turkey, we also prepared sausage stuffing, a Krol family mashed potato recipe, Brussels sprouts with pancetta, corn, coleslaw (might sound weird to some, but both of us grew up with coleslaw on our holiday tables), macaroni and cheese, rolls, cranberry sauce and turkey gravy. We finished the meal with pumpkin cheesecake for him and cherry crumb pie for me. I also learned how to cook my mom's meat sauce and meatballs later that weekend, so it was quite a weekend of cooking, family tradition and new married beginnings.
— Kim Krol Inlander, editor in chief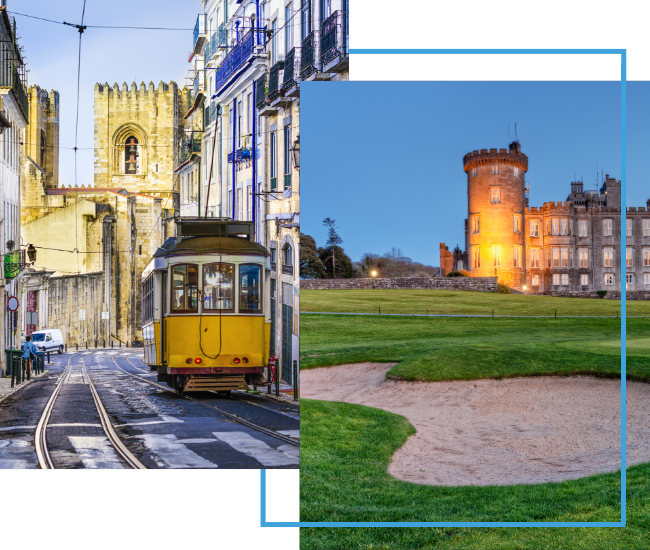 FX Excursions
FX Excursions offers the chance for once-in-a-lifetime experiences in destinations around the world.
Explore Excursions
Red Savannah launched a new series called In the Footsteps of…, which debuts itineraries of well-known figures, the first being Coco Chanel. As Chanel No. 5 celebrates its 102nd anniversary this year, the travel company invites fashion lovers, history enthusiasts and admirers of Coco Chanel to experience the new itinerary, In the Footsteps of Coco Chanel. The experience allows travelers to step into the remarkable life of one of most iconic figures in the fashion world.
Sponsored Content
Experience the life-changing destination of Greece by exploring its island gems in the Ionian Sea. Scattered off the western coastline of Central Greece, to the south of Peloponnese, the Ionian Islands are an island group comprising large and small islands.
Mazatlán, Mexico, has long been an attractive home destination for Canadian and American retirees, but, in recent years, young, digital nomads have also discovered the charms of this coastal city, finding inexpensive accommodations, beautiful weather and plenty of bandwidth for working remotely. The laid-back beach scene definitely eases the transition of relocating to Mexico's West Coast.