I was quite tempted to blog about my wonderful last week in Orlando at the GBTA convention, but I figure content from the conference can publish for weeks to come. With that said, I am excited to be the first to welcome Thanksgiving on to the staff blog.
As I write this, Thanksgiving is still two days away. With my family the annual hosts, we begin prep about a week in advance for the fall feast. This year will be the 30th year my mom has hosted Thanksgiving, even before I was a twinkle in her eye. I don't know if it is the food, the season or just the fact I don't have to leave my house with a full belly at the end of the evening, but my siblings and I all agree it is our favorite of the holidays.
Beyond the food and giving thanks, my family celebrates in a competitive, yet loving fashion. The Moey Cup is a pool tournament played on Thanksgiving where every eligible guest pays $2 to enter, and plays down the bracket, hoping to take home the prize and have their name etched into the famous Moey Cup Trophy.
Because my mom hosts for around 30 people each year, it is the responsibility of my siblings and I to lend a hand wherever we can. This year some of those tasks include creating the tournament bracket (which gets suspiciously questioned every year, but it is random!), and baking and cooking by our mom's side.
Enjoy a couple of photos from years past as I get back to Turkey Day prep, and have a wonderful, wonderful holiday!
— Haley Fogarty, advertising manager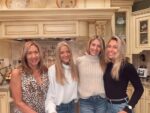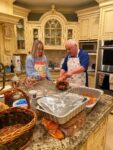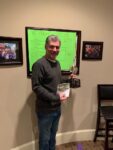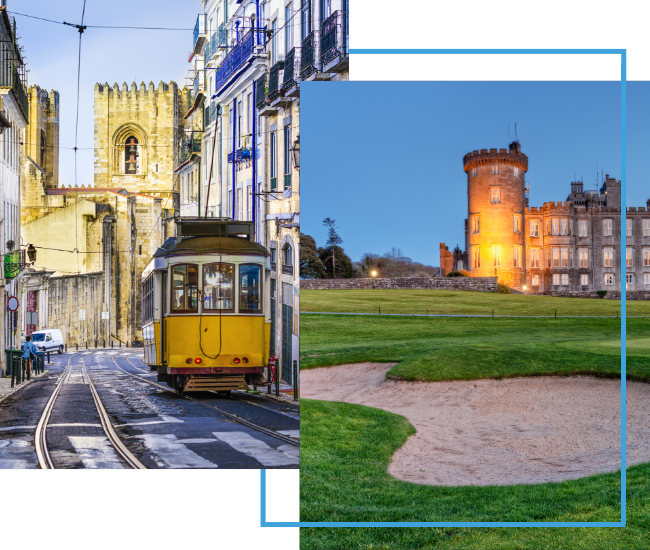 FX Excursions
FX Excursions offers the chance for once-in-a-lifetime experiences in destinations around the world.
Explore Excursions
Red Savannah launched a new series called In the Footsteps of…, which debuts itineraries of well-known figures, the first being Coco Chanel. As Chanel No. 5 celebrates its 102nd anniversary this year, the travel company invites fashion lovers, history enthusiasts and admirers of Coco Chanel to experience the new itinerary, In the Footsteps of Coco Chanel. The experience allows travelers to step into the remarkable life of one of most iconic figures in the fashion world.
Sponsored Content
Filled with hidden treasures waiting to be discovered, Seoul invites travelers to unearth its many gems, and Seoul Tourism Organization is here to help travelers do just that. Through thoughtfully created initiatives like the Theme Tourism County Competition, Seoul Tourism Organization works closely with local districts to identify and showcase what makes each district unique and charming in all seasons.
Mazatlán, Mexico, has long been an attractive home destination for Canadian and American retirees, but, in recent years, young, digital nomads have also discovered the charms of this coastal city, finding inexpensive accommodations, beautiful weather and plenty of bandwidth for working remotely. The laid-back beach scene definitely eases the transition of relocating to Mexico's West Coast.