Picking back up where we left off, the best ways to spend your time in Anchorage.
First, I hope you caught my blog on Alyeska Nordic Spa. If you are in Anchorage long enough to squeeze in a visit to this beautiful property and spend some time at the spa, I highly recommend it.
Summertime in Anchorage means super-lengthy stretches of sunlight, so I made the best of that after my meetings. One evening I rented a bike for an hour, and it was plenty of time for my slew of photos and detours as I made my way along the coastline. The guys at the bike rental recommended I check out Earthquake Park. This is the site of devastation from the second-strongest earthquake ever recorded in human history, 9.2 magnitude. In 1964 this part of Anchorage saw its landscape change forever. It is truly a sight to see.
Another evening I enjoyed a visit to Anchorage Museum, home of one of the largest collections of cultural objects of The First Peoples of Alaska: Living Our Cultures, Sharing Our Heritage. It is a beautiful showcase of how diverse Alaska's heritage is. I really felt like I was in another country. You'll also find modern art produced by Alaskan artists; it's very fun and beautiful. One of my favorites were the polar bears.
I must say, besides the bomb breweries I found, there were some really surprising eateries. You'll find I already shared some in the first installment of Anchorage blog. I found a great ramen place that also offers up some very beautiful and delicious mixology, Whisky & Ramen. I must confess I ended up hanging out at 49th State Brewery a second time because I liked it there so much.
— Maria Angeles, account executive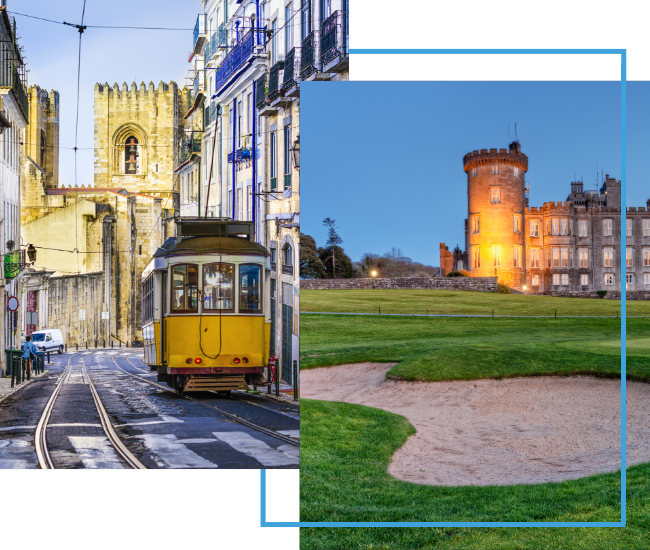 FX Excursions
FX Excursions offers the chance for once-in-a-lifetime experiences in destinations around the world.
Explore Excursions
The Perelman Performing Arts Center (PAC NYC), the cultural cornerstone and final public element of the World Trade Center site, opened this September.  The new performing arts center in Lower Manhattan provides a dynamic home for the arts, serving audiences and creators through flexible venues enabling the facility to embrace wide-ranging artistic programs.
Sponsored Content
From the moment you step onboard Air Tahiti Nui's Tahitian Dreamliner, you will be transported to The Islands of Tahiti. The French Polynesian carrier considered every detail to awaken its passengers' senses, creating the feeling you are already on the Islands while 30,000 feet in the air.
Whether you call secondhand fashion treasure troves "thrift stores," "fripperies," "charity shops," "vintage boutiques" or something else, shifting the paradigm from "old clothes" to "new finds," you may find the best, most conversation-starting souvenirs inside these shops and neighborhoods located in the world's most fashionable cities and a few unexpected places.