Travelers constantly seek out ways to make trips easier, and Grubhub and Sonesta help by bringing mobile ordering and delivery to more than 120 Extended Stay Suites and Simply Suites hotels across the country.
At Sonesta ES Suites and Sonesta Simply Suites, guests can order on Grubhub via geolocation or QR codes around each property that take them to the Grubhub Marketplace. Hotel location and courier drop-off instructions automatically populate at check-out, making the process even easier.
Sonesta ES Suites and Simply Suites guests who affiliate with their hotel on GrubHub receive two free months of Grubhub+; the platform's loyalty program offers unlimited $0 delivery on orders of more than $12.
Do you order from food delivery services when you're staying overnight at a hotel? Which do you prefer?
— Kimberly Inlander, editor in chief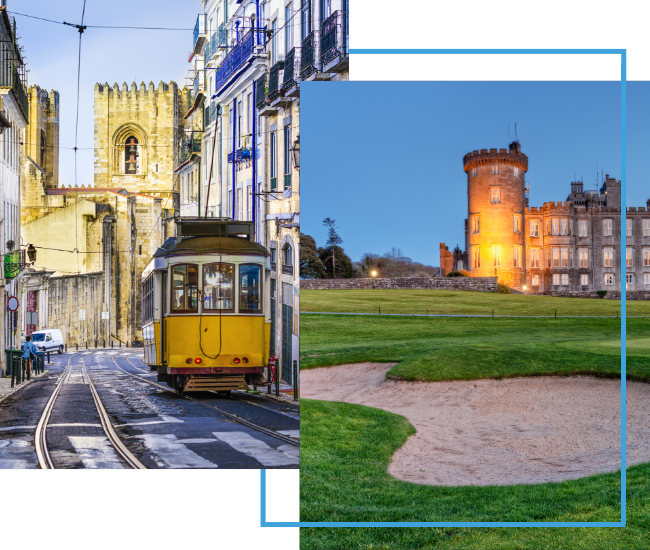 FX Excursions
FX Excursions offers the chance for once-in-a-lifetime experiences in destinations around the world.
Explore Excursions
Red Savannah launched a new series called In the Footsteps of…, which debuts itineraries of well-known figures, the first being Coco Chanel. As Chanel No. 5 celebrates its 102nd anniversary this year, the travel company invites fashion lovers, history enthusiasts and admirers of Coco Chanel to experience the new itinerary, In the Footsteps of Coco Chanel. The experience allows travelers to step into the remarkable life of one of most iconic figures in the fashion world.
Sponsored Content
Embracing a life well lived often means embracing a life well-traveled. Every journey becomes a canvas for experiences that shape our lives and at the heart of every adventure lies the indispensable companion: quality luggage.
Mazatlán, Mexico, has long been an attractive home destination for Canadian and American retirees, but, in recent years, young, digital nomads have also discovered the charms of this coastal city, finding inexpensive accommodations, beautiful weather and plenty of bandwidth for working remotely. The laid-back beach scene definitely eases the transition of relocating to Mexico's West Coast.