Every year when St. Patrick's Day comes around, I'm reminded of my trip to Ireland. One of my most fond memories of Ireland was a visit to Blarney Castle.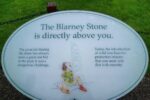 I didn't really know much about the history of Blarney Castle before our trip, although I had heard about kissing the Blarney Stone for the gift of gab. In my mind, I pictured a large stone in a garden guests would walk up to and kiss and be blessed with the ability to talk a lot. In reality, the stone is a block of bluestone built into the battlements of Blarney Castle in 1446 and is not easy to access.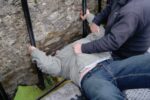 In order to plant your lips on this coveted spot, one must lie on his or her back and lean backwards upside-down while a helper holds on to you. For your effort, you are supposedly blessed with the gift of eloquence and flattery. I opted not to hang upside-down and share germs with all those who kissed the stone before me, but my husband gave it a try. He joined the likes of Winston Churchill and Mick Jagger, who both kissed the stone.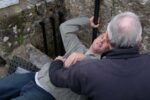 The grounds around the castle are a mystical place, with beautiful gardens and interesting spots tucked away along the walking paths. It takes little imagination to see who is imprisoned in the Witch's Stone, which is along one of these paths. Visitors often leave The Witch of Blarney coins as an offering. The witch is said to have been at the Castle since the dawn of time. She only escapes the stone after nightfall, which is fortunate for visitors because the castle grounds close at dusk.The Witch's Kitchen is said to have a fire that burns every night. The firewood is paid for by visitors' wishes on the Wishing Step and is lit every night by The Witch of Blarney as she fights to stop shivering on her nocturnal escape from the Witch's Stone. They say if you arrive early enough in the morning, you may see the dying embers of the fire.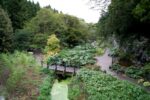 — Tracey Cullen, art director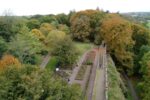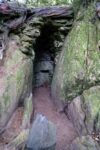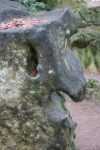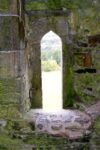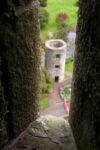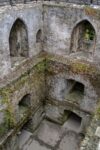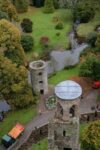 FX Excursions
FX Excursions offers the chance for once-in-a-lifetime experiences in destinations around the world.
It's never too early to plan that next big trip. Look ahead to 2023 with travel inspiration from these international destinations.
Sponsored Content
Set on a seaside bluff overlooking Land's End in Cabo San Lucas, Vista Encantada Spa Resort & Residences is a Baja paradise specializing in serene vistas and impeccable hospitality, offering a Pacific coast lifestyle with authentic Mexican touches. Guests can now earn a fourth night free at the stunning resort, plus a $100 resort credit, when booking through March 20, for travel through June 15.
Tickets are now available for the 10th annual South Beach Seafood Festival, taking place this fall, Oct. 19–22. The region's best seafood and South Florida's top chefs and restaurants will be the focal point.