Oct. 16 is World Food Day. In honor of the day, WalletHub, the personal-finance website, released its report on 2021's Best Foodie Cities in America. To determine the best and cheapest local foodie scenes, WalletHub compared more than 180 of the largest U.S. cities across 29 key metrics. The data set ranges from affordability and accessibility of high-quality restaurants to food festivals per capita to craft breweries and wineries per capita.
Foodies still have time to book a weekend getaway to one of these best cities to celebrate World Food Day.
Some of the key findings show Orlando, Florida, has the most gourmet specialty food stores per square root of population, which is 19.4 percent more than lowest-ranking Pearl City, Hawai'i. Orlando has the most restaurants and ice cream per square root of population, whereas Pearl City, Hawai'i, and South Vermont have the fewest.
Santa Rosa, California, has the highest ratio of full-service restaurants to fast-food establishments compared to Jackson, Mississippi, which ranks the lowest.
The top five Foodie Cities in America are:
Portland, Oregon
Orlando, Florida
Miami, Florida
San Francisco, California
Austin, Texas
For the full report, visit WalletHub's website.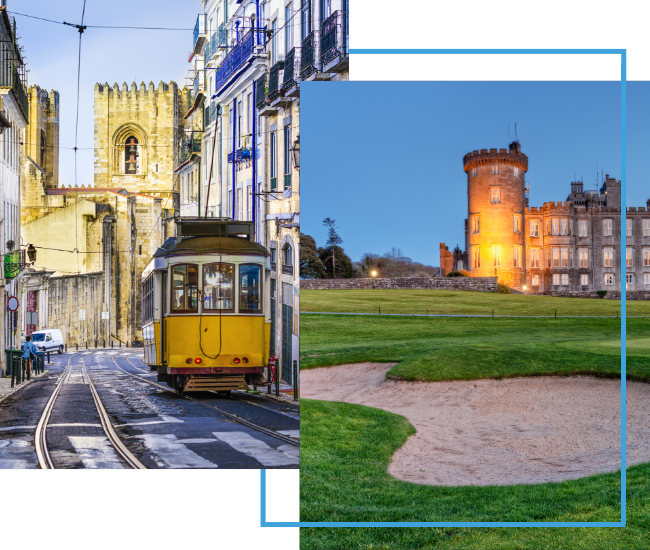 FX Excursions
FX Excursions offers the chance for once-in-a-lifetime experiences in destinations around the world.
Explore Excursions
Think of Tokyo and your mind may wander to the neon signs and bustling crowds of Shibuya and Shinjuku, or the tranquility of the Meiji Jingu shrine, but this huge city offers much to those who explore away from the main tourist areas.
Sponsored Content
Nashville's once-modest skyline continues to evolve as its luxury market grows. Lavish hotel properties are added to the landscape while acclaimed chefs stake claim in the robust culinary scene and premier cultural offerings round out the city's repertoire.
Automotive museums of all sizes will always capture the imaginations of car and racing aficionados. However, the best deliver a lot of substance beyond the machine itself. Some place an emphasis on science and technology or history, while others display iconic cars from film and television. Museums established and operated by the world's top automakers (think Mercedes, BMW, Audi and Porsche in Germany, and Toyota, Honda and Nissan in Japan) have built-in followings.