All Nippon Airways announced a codeshare partnership with Shanghai-based Juneyao Airlines.
Starting March 25, the airlines will share codes on select routes as well as frequent-flyer benefits. The agreement offers ANA customers access to not only Shanghai but also convenient connections to regional destinations in China.
This marks the first codeshare and frequent-flyer partnership with a Star Alliance Connecting Partner.
Juneyao Airlines currently operates primarily to local destinations in China and to cities in neighboring countries. To expand its network, the carrier became the first Star Alliance Connecting Partner in 2017 and aims to further expand its reach into Japanese regional areas through the new partnership with ANA.
Under ANA's flight code, Juneyao will operate the following routes: Shanghai (PVG)–Tokyo (HND), Shanghai–Nagoya (NGO), Shanghai–Osaka (ITM) and Nanjing (NKG)–Osaka.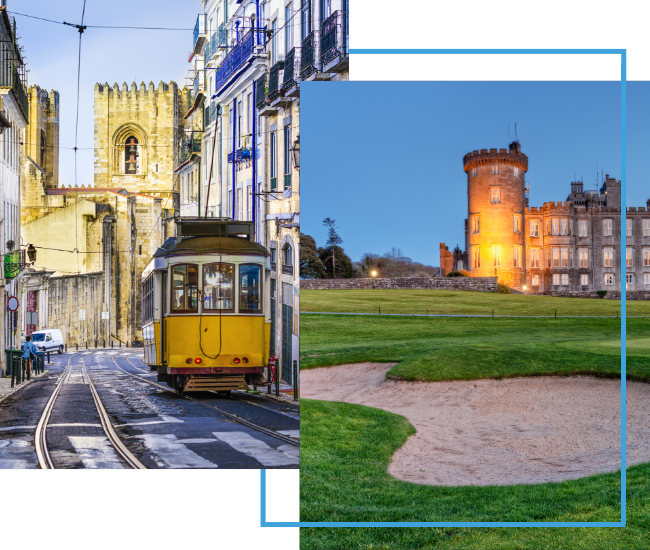 FX Excursions
FX Excursions offers the chance for once-in-a-lifetime experiences in destinations around the world.
Explore Excursions
More than 22 million visitors pour into Bangkok each year, adding to the roughly 11 million residents of the Thai capital famous for its bustling streets. Packed with food carts, markets and cultural spectacles, life in Bangkok is unusually defined by its vibrant street scene, both day and night. That means you don't necessarily need a solid plan when heading out on any given evening.
Sponsored Content
Incentive travel has long been a way for organizations to drive sales and reward employees with opulent trips to exotic destinations. Today it encompasses even more.
As first-time restaurateurs, but with plenty of hospitality-related experience, Ria and Kevol (Kev) Graham were not entirely comfortable opening their first restaurant in the Brooklyn neighborhood of Williamsburg, where several upscale restaurants and 5-star hotel dining is just a block away. And to make matters worse, they opened in July 2020, when New York City was in the middle of the COVID-19 pandemic.