TIME IS NOT ON THE SIDE of taxpayers who failed to report their Bitcoin and other virtual currency transactions to the IRS. The IRS recently announced it is sending letters to virtual currency owners who have not reported transactions on income tax returns. By the end of August, more than 10,000 taxpayers received these letters.
The IRS refers to the letters as "educational letters," advising the taxpayers to amend their returns. By "educating" these taxpayers, the IRS appears to be setting the table for future, more serious enforcement such as criminal prosecution, which requires intent or willfulness to evade taxes.
This is the fallout of a November 2017 legal victory for the IRS over Coinbase regarding a customer record subpoena. Coinbase was required to comply with the subpoena, but it is unknown if the IRS has successfully obtained data from other third-party exchanges as well. Additionally, the IRS has been performing blockchain data analytics with third-party vendors such as Chainalysis. As a result, the IRS amassed a large amount of data on virtual currency transactions that it is ready to put to use.
IRS Notice 2014-21 states virtual currency is to be treated as "property." Therefore, the general tax principles for property apply to virtual currencies.
Since transactions are reported on tax returns in U.S. dollars, taxpayers are required to determine the fair market value of virtual currency as of the date of payment or receipt. If a virtual currency is listed on an exchange and the exchange rate is established by market supply and demand, that exchange rate can be used … but it must be applied in a "reasonable manner that is consistently applied."
Virtual currency prices are notoriously volatile; therefore, precise data should be used to the extent that it is available and practical, such as price by the hour or price by the minute, rather than an average daily price. Minute-by- minute Bitcoin prices are available on coindesk.com by obtaining a daily pricing graph and exporting the information to a CSV file (such as a spreadsheet or database).
Additionally, certain exchanges only price virtual currencies in terms of Bitcoin, rather than in terms of U.S. dollars (for example, ETH priced at 0.0216 BTC). In those cases, a two-step conversion may be needed, first converting the transaction to Bitcoin and then converting to U.S. dollars.
Be aware regulatory agencies have not provided much guidance regarding digital asset accounting, auditing and taxes.
The content of this article is for informational purposes only. It is not intended to be a substitute for professional financial advice.
Always seek the expertise of a certified financial advisor or other qualified provider with any questions you may have regarding personal finance, investment and money-related issues.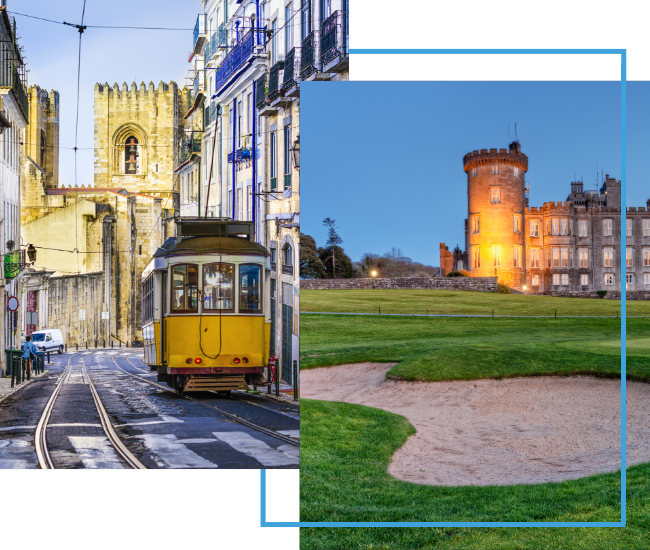 FX Excursions
FX Excursions offers the chance for once-in-a-lifetime experiences in destinations around the world.
Explore Excursions
Corsica with steep, gray cliffs overlooking the Mediterranean and sandy beaches attracting summer visitors, is a French-governed island sometimes confused with Sardinia and Sicily, Italian islands to the south. Fortunately, all three islands share the same love for good wine, food and sun-splashed beaches.
Sponsored Content
Learning more about our readers' travel habits and preferences ensures Global Traveler delivers the content you desire. As the travel industry has adapted and changed over the last few years, it's more important than ever to connect. To best meet your short- and long-term travel content needs, please help us!
If you're ready to do a little holiday catch-up with your besties, make a beeline for Conrad New York Downtown. The lobby metamorphosed into a holiday forest of heavenly scented, decorated Virginia Spruce trees. Make your first stop ATRIO Barista Station in the lobby for a complimentary hot spiced apple cider (until Dec. 3) or hot chocolate (Dec. 22­–24).