A study conducted by Sports and Leisure Research Group, in conjunction with Engagious and ROKK Solutions, found more than half of Americans who went on a cruise in the last year are ready to set sail again right now, despite the health concerns associated with COVID-19.
In addition, those polled were asked about the likelihood of returning to other leisure activities and travel experiences they participated in in the past year.
Of those polled:
58 percent would take a cruise
• 48 percent would attend a live sporting event
• 47 percent would stay at a hotel
• 46 percent would visit a casino
• 43 percent would fly commercially
• 39 percent would see a movie in a theater
The survey also compared data compiled following the 9/11 attacks and the 2008 recession regarding returning to leisure activities. In late September 2001, 50 percent of those polled strongly agreed with this statement: Taking a vacation 500-plus miles is a priority for me and my family in the next 12 months. In early April 2020, only 35 percent of respondents strongly agreed to that statement. The number increased to 40 percent in late April and went back down to 38 percent in the latest poll.
"Our research takes an unprecedented review of consumer attitudes of the past compared to today's environment, so that a vast variety of industries can make strategic business decisions to navigate the difficult terrain ahead to get back to normal," said Ron Bonjean, partner, ROKK Solutions.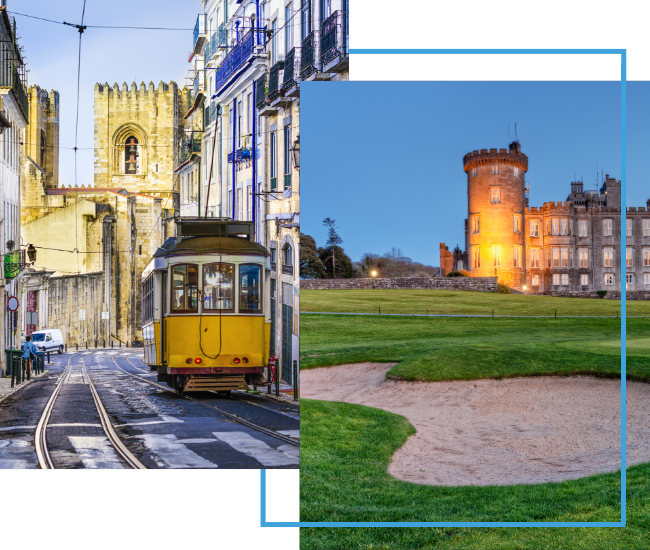 FX Excursions
FX Excursions offers the chance for once-in-a-lifetime experiences in destinations around the world.
Explore Excursions
Located in the heart of Houston's Theatre District, the recently renovated Lancaster Hotel originally opened in 1926. The classic interior with an abundance of natural light floods the two-story lobby. A shimmering chandelier and elegant marble floors juxtapose nicely with the contemporary art displayed on the salon staircase wall.
Sponsored Content
From the moment you step onboard Air Tahiti Nui's Tahitian Dreamliner, you will be transported to The Islands of Tahiti. The French Polynesian carrier considered every detail to awaken its passengers' senses, creating the feeling you are already on the Islands while 30,000 feet in the air.
The Woodward Geneva and Swiss International Air Lines recently launched a new collaboration to transport passengers to the counter of Michelin-starred restaurant L'Atelier Robuchon. As part of the SWISS Taste of Switzerland inflight culinary program, the partnership provides Business and first-class travelers on SWISS long-haul flights departing from Geneva and Zürich carefully curated menus inspired by the restaurant.