The Bushcamp Company, a specialist in safaris to Zambia's South Luangwa National Park, opened KuKaya, a first-of-its-kind offering to redefine the traditional safari. Outside the gates of South Luangwa National Park, KuKaya offers six thatched-roof chalets with plunge pools, kitchens, and indoor and outdoor gathering areas.
"A safari is a truly special type of trip, and even more so for travelers when they're given the freedom to choose their activities and dining options, and schedule them as they please," said Andy Hogg, founder, The Bushcamp Company. "KuKaya is designed with the modern-day traveler in mind: someone who is seeking transformation through travel and craves flexibility and freedom, with the emphasis on choice, flexibility, and privacy in all aspects of the experience – the accommodation, the dining, and the game-viewing. Our hope with KuKaya is to reinvigorate the safari industry and inspire new adventurers to embark on a life changing journey with The Bushcamp Company."
Entirely unique to KuKaya, the "build-your-own" safari experience includes a base rate that includes accommodations, daily room servicing, one private drive per unit per day and a personal host, with the option to pay for other services, like food and additional activities and excursions, on an à la carte basis, allowing for flexibility.
The Deli offers pre-prepared starters, mains and desserts alongside freshly prepared meals, and there is a selection of in-room dining experiences as well. KuKaya is set on the grounds of the former president of Zambia's, Kenneth Kaunda, holiday home.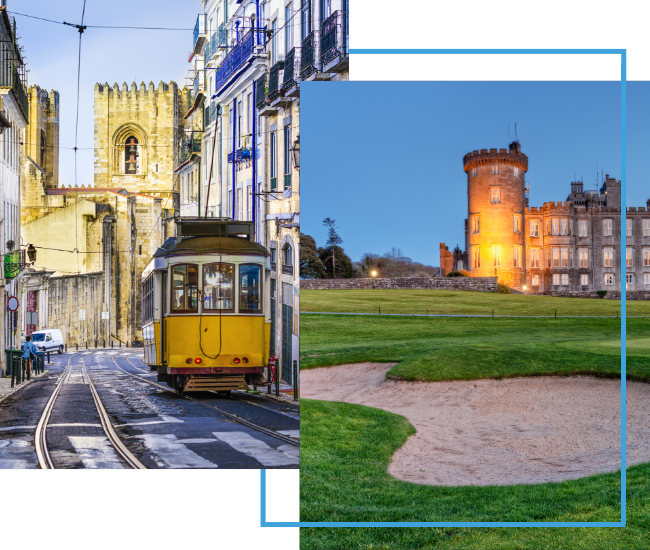 FX Excursions
FX Excursions offers the chance for once-in-a-lifetime experiences in destinations around the world.
Explore Excursions
While the 372-passenger Viking Polaris expedition ship, launched in September 2022, falls midway in size between Viking Cruises' intimate river cruise ships and large-scale ocean ships, it is operated with the same attention to detail and personalized service.
Sponsored Content
Many small- and medium-sized businesses face time and budget constraints when organizing corporate hotel travel for employees. To address this problem, IHG® Business Edge emerged as a cost-free business travel solution for small- to medium-sized enterprises, offering travel managers exclusive access to enticing perks, handpicked educational resources and comprehensive company travel metrics. IHG Business Edge connects our loyal customers to our portfolio of 5,800 hotels and resorts across 18 brands in more than 100 countries.