Cortijo El Carligto is the definition of rustic elegance. Atop a Spanish hillside overlooking the Mediterranean, the privately owned estate with its villa-farmhouse comes with a Michelin-rated chef, a personal concierge, spa treatments and a pool. Customize your getaway with experiential excursions including cultural forays into nearby villages, culinary adventures and guided hikes into the nature reserve in the mountains adjacent to the property. You can also participate in grape and olive harvest-themed stays, attend a Flamenco performance, head out on a market tour or even take a full butchering course in time for your next big summer barbecue. Traveling with children in tow? Licensed, professional nanny service is also available.
Private transfer is available to deliver you from the airport in Malaga to the villa, located in the rolling countryside of the eastern Malaga Province in Andalusia. If you prefer a car, a representative from the villa will meet you at the airport and lead you back to the property to avoid any directional-related stress. The villa/farmhouse accommodates up to eight people. A second villa on the estate, Hunting Lodge, will be ready to welcome guests in late spring.
You may also like:
Spain: A Coast For All Seasons
Wine & Spirits: Sherries Of Andalusia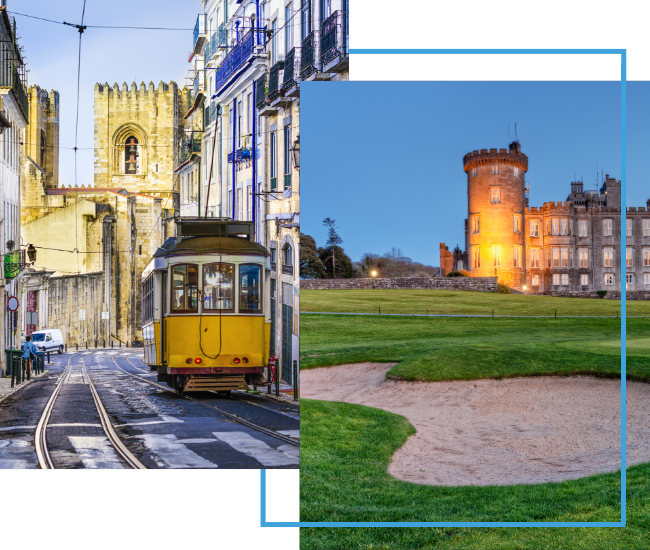 FX Excursions
FX Excursions offers the chance for once-in-a-lifetime experiences in destinations around the world.
Explore Excursions
While the 372-passenger Viking Polaris expedition ship, launched in September 2022, falls midway in size between Viking Cruises' intimate river cruise ships and large-scale ocean ships, it is operated with the same attention to detail and personalized service.
Sponsored Content
The Global Business Travel Association (GBTA) believes business travel is a fundamental force for good and brings the industry together to connect, innovate and set new standards. With members from across the globe, GBTA engages the many voices of business travel to build a collective future, providing a platform for buyers and suppliers to come together, connect with peers, grow their network and shape the future of the industry.