Silversea Cruises recently unveiled full details on all the public venues aboard its new ship, Silver Nova, boasting the largest array of bars, lounges and restaurants on any ultra-luxury cruise ship. The 728-guest Silver Nova will feature 10 bars and lounges, eight restaurants and additional public venues when she launches in 2023.
"In addition to her pioneering sustainability credentials, Silver Nova will unlock a new luxury experience for our guests, offering an industry-leading variety of bars, lounges, and restaurants with an entirely new design approach for Silversea," said Barbara Muckermann, president and CEO, Silversea Cruises. "Silver Nova represents a milestone in our strategy to build the perfect ship for every itinerary, with her array of venues enhancing the guest experience to a new level. Pushing boundaries in ultra-luxury travel, she will enrich the social aspect of cruising to unprecedented levels, fostering the strong sense of community that is core to life on board each Silversea ship. Her openness to the destinations she visits will offer guests a new way of connecting with the world."
Public areas, positioned mainly on decks three, four and five and outside on deck 10, will include:
Dolce Vita Lounge
On deck five, with capacity for 120 guests, and open early in the morning until late in the evening, Dolce Vita Lounge is elegant by day for drinks and enrichment activities before transforming into a piano bar at night.
Venetian Lounge
On decks four and five, Venetian Lounge will host theatrical and musical performances, flim screenings and more.
The Shelter
New for Silversea, the evening-only bar will seat just 32 guests.
The Connoisseur's Corner
Find premium cigars and liquors on deck five, boasting capacity for 35.
Other venues include The Observation Lounge, The Panorama Lounge, S.A.L.T Bar, S.A.L.T Lab and Otium Spa, alongside eight signature restaurants.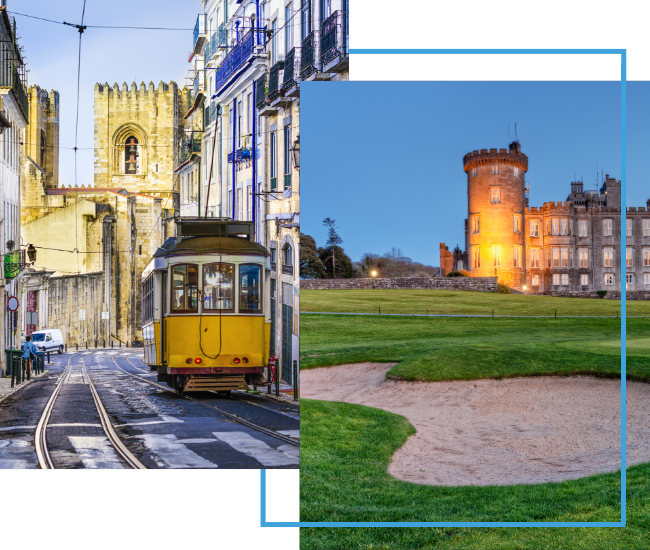 FX Excursions
FX Excursions offers the chance for once-in-a-lifetime experiences in destinations around the world.
Explore Excursions
Corsica with steep, gray cliffs overlooking the Mediterranean and sandy beaches attracting summer visitors, is a French-governed island sometimes confused with Sardinia and Sicily, Italian islands to the south. Fortunately, all three islands share the same love for good wine, food and sun-splashed beaches.
Sponsored Content
Many small- and medium-sized businesses face time and budget constraints when organizing corporate hotel travel for employees. To address this problem, IHG® Business Edge emerged as a cost-free business travel solution for small- to medium-sized enterprises, offering travel managers exclusive access to enticing perks, handpicked educational resources and comprehensive company travel metrics. IHG Business Edge connects our loyal customers to our portfolio of 5,800 hotels and resorts across 18 brands in more than 100 countries.
As a peripatetic traveler, I am always trying to balance the pleasures of dining well with a life-long challenge to control my weight. It's not always easy, because I consider tasting typical, authentic regional dishes among the highlights of most journeys, and those foods are rarely known for "healthful" rankings! So, I started staying at spas way back in the 1980s — before they were ubiquitous — because meals were assured to be pure, clean and wholesome.