Love small-ship cruising and the California coast? You're in luck: American Cruise Lines offers an eight-day San Francisco Bay excursion, taking in some of the best wine country in the United States. The itinerary for American Jazz — one of 10 new riverboats in American Cruise Lines fleet — includes ports in San Francisco, Stockton, Sacramento and Vallejo. Sailing time takes in San Francisco Bay, San Pablo Bay and the Napa and San Joaquin rivers. American Jazz reaches the California Coast following a repositioning journey from Mississippi,  including a transit through the Panama Canal.
"Exploring San Francisco Bay and the California Delta by U.S. riverboat is a momentous occasion for domestic river cruising and another first for American Cruise Lines. We are proud to provide this new opportunity for our guests to experience the joys of cruising close to home, as they discover yet another beautiful area of the country by riverboat," said Charles B. Robertson, president & CEO, American Cruise Lines. "American continues to expand the possibilities for exceptional domestic small ship cruises by introducing brand new U.S. flagged riverboats and small cruise ships each year."
The route roughly follows that of historic U.S. mail ships which once transported passengers, gold and mail between the East and West coasts during the Gold Rush era. Along the way during the new cruise route, passengers have opportunities to explore vineyards and enjoy customized experiences, including tastings and the option to become a winemaker for a day. The Bay Area's rich agricultural and historical traditions will be spotlighted, as well as culinary highlights. The eight-day journey will be offered on multiple departure dates during November and December.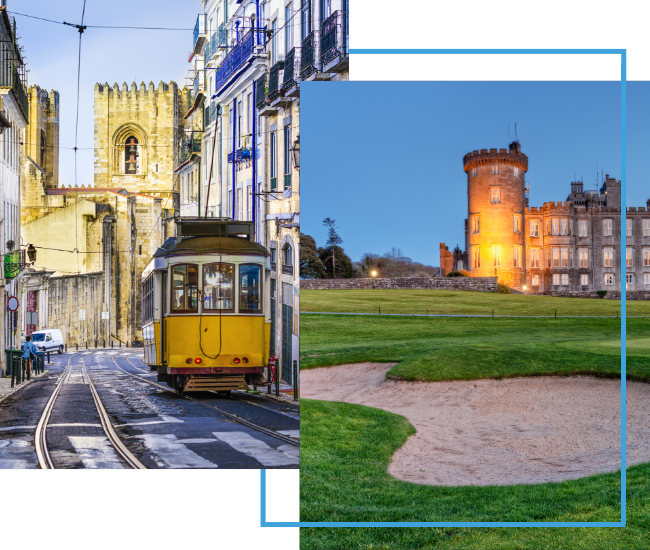 FX Excursions
FX Excursions offers the chance for once-in-a-lifetime experiences in destinations around the world.
Explore Excursions
Located in the heart of Houston's Theatre District, the recently renovated Lancaster Hotel originally opened in 1926. The classic interior with an abundance of natural light floods the two-story lobby. A shimmering chandelier and elegant marble floors juxtapose nicely with the contemporary art displayed on the salon staircase wall.
The Woodward Geneva and Swiss International Air Lines recently launched a new collaboration to transport passengers to the counter of Michelin-starred restaurant L'Atelier Robuchon. As part of the SWISS Taste of Switzerland inflight culinary program, the partnership provides Business and first-class travelers on SWISS long-haul flights departing from Geneva and Zürich carefully curated menus inspired by the restaurant.