During my trip to Stockholm, Sweden, I ate at many delicious restaurants, but one of my favorites was The Dining Room at Hotel At Six. Under the watchful eyes of head chef Douglas Mourou, the culinary vision is presented with a multi-influenced experimental menu collected from years of exploration and experimentation.
The Dining Room aims to surprise guests' palates with interesting flavors and texture combinations made with sustainable ingredients with a seasonal twist. The Dining Room features an open kitchen located toward the back of the restaurant. Almost anywhere you sit in the restaurant, you can see the chefs and sous chefs preparing all the food.
Since we had a larger group, we sat at a big circular table in the back of the restaurant, located behind the kitchen so we had an obstructed view. We still saw some of the preparation, though. We sat next to the wine cellar, which was cool to see all the different wines from the extensive wine list offered.
We started off our night with a glass of Champagne for a toast and some appetizers, including bread and butter and beef tartare. The menu at the time had so many delicious options, it took me a while to decide what I wanted, but I ultimately decided to go with baked scallops topped with panko flakes and served with potato puree and fresh dill. I also ordered a glass of Sauvignon Blanc to pair with my meal. My meal was delicious; the scallops were light and airy and had a delightful taste. The potato puree added a nice touch of flavor and paired well with the scallops.
Travelers and locals alike looking for a special night out can book the Bon Appétit experience, featuring a three-course meal where the chefs prepare your meal with the season's best produce and ingredients. Guests having dinner with colleagues or a large group of friends should contact the restaurant to make reservations in order to be accommodated properly. Larger parties also receive a special group menu featuring a selection of starters, main courses, desserts and a special wine list.
The Dining Room at Hotel At Six
Brunkebergstorg 6, 111 51
Stockholm, Sweden
tel 46 8 578 828 60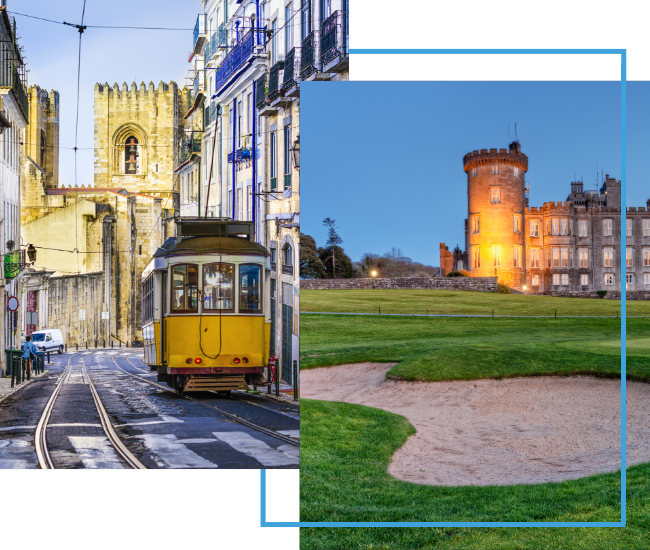 FX Excursions
FX Excursions offers the chance for once-in-a-lifetime experiences in destinations around the world.
Explore Excursions
Red Savannah launched a new series called In the Footsteps of…, which debuts itineraries of well-known figures, the first being Coco Chanel. As Chanel No. 5 celebrates its 102nd anniversary this year, the travel company invites fashion lovers, history enthusiasts and admirers of Coco Chanel to experience the new itinerary, In the Footsteps of Coco Chanel. The experience allows travelers to step into the remarkable life of one of most iconic figures in the fashion world.
Sponsored Content
One affordable plan can protect an entire year of trips: business or pleasure, short or long, domestic or international.
Mazatlán, Mexico, has long been an attractive home destination for Canadian and American retirees, but, in recent years, young, digital nomads have also discovered the charms of this coastal city, finding inexpensive accommodations, beautiful weather and plenty of bandwidth for working remotely. The laid-back beach scene definitely eases the transition of relocating to Mexico's West Coast.