A recent survey from Private Jet Card Comparisons, an independent buyer's guide to private aviation, shows most frequent private jet travelers are positive regarding private aviation in 2020. The survey was conducted using responses from individuals who averaged 111 private jet flight hours in 2019.
The survey found 33 percent of respondents expect private flying to increase over last year. Thirty percent believe flight hours will likely remain flat, while 37 percent anticipate a decrease.
Nearly 80 percent of respondents said they expect more travelers to fly private in the next six months in order to reduce potential exposure to COVID-19. Nearly half expect private aviation passengers to use this service to relocate family members, or travel to a second home in the next three–four months.
Just over a third of respondents expect to use private aviation in the near future for critical business trips, and a similar number say they made additional trips via private aviation due to the coronavirus pandemic. Almost all respondents said they still expect to take a summer vacation.
"The outlook for business aviation may not be as rosy as many reports about big increases in call volume, however core private jet travelers expect to keep flying, even if the reasons are changing," said Doug Gollan, founder, Private Jet Card Comparisons. "The results of the survey demonstrate the critical role private jet travel plays in both relocating family members and completing critical business trips during this time of uncertainty."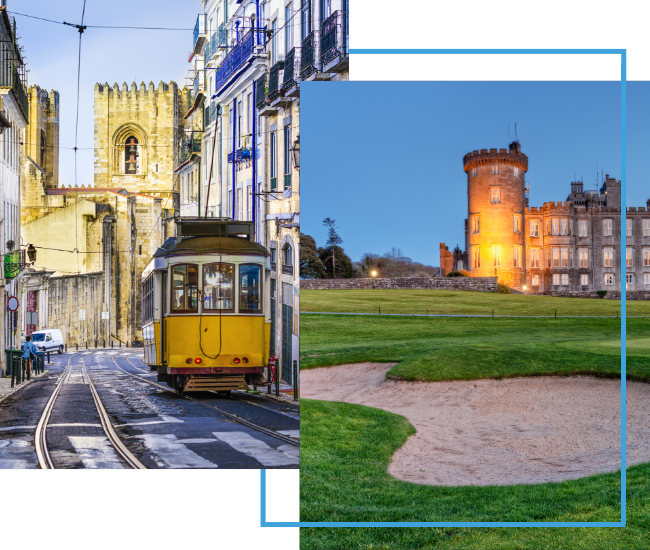 FX Excursions
FX Excursions offers the chance for once-in-a-lifetime experiences in destinations around the world.
Explore Excursions
While the 372-passenger Viking Polaris expedition ship, launched in September 2022, falls midway in size between Viking Cruises' intimate river cruise ships and large-scale ocean ships, it is operated with the same attention to detail and personalized service.
Sponsored Content
Exclusive Sailing with Global Traveler