Years after Hawai'i's 2015 law eliminating plastic bags from grocery stores across the state, followed by its 2018 bill to ban sunscreen with ingredients harmful to coral reefs, Honolulu's city council passed Bill 40, which bans single-use plastic products such as straws and utensils. The new law will apply to Honolulu, Hawai'i's largest city, as well as the entire island of Oahu.
The law is scheduled to go into effect in 2022, at which point businesses that supply such items, such as restaurants, will be fined up to $1,000 per day if found in violation. The law also applies to Styrofoam containers, often used by fast-food establishments.
Although this new ban is one of the strictest passed so far in the United States, exceptions include bags for chips, ice, bread, vegetables, ground coffee, fish, meat and newspapers.
Elsewhere in Hawai'i, beaches, like Kamilo beach on the Big Island, banned foam containers, but have yet to address single-use plastics.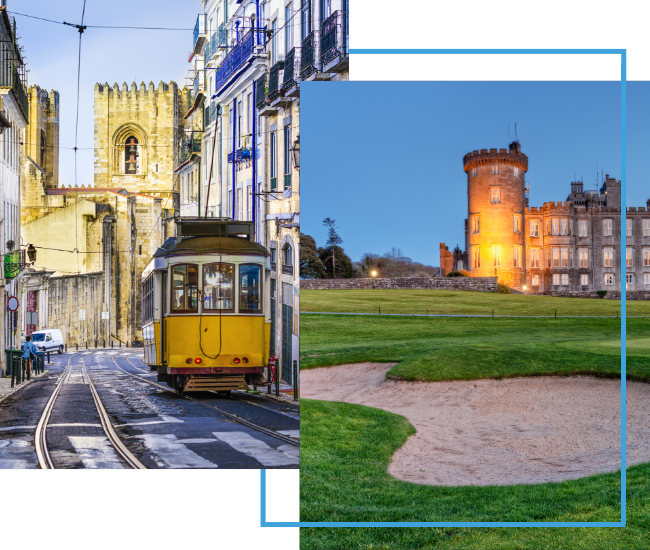 FX Excursions
FX Excursions offers the chance for once-in-a-lifetime experiences in destinations around the world.
Explore Excursions
This is a love story involving a frequent traveler, a swanky business-class lounge, Polaris seat 7A and palate-tempting libations.
Sponsored Content
Experience the life-changing destination of Greece by exploring its island gems in the Ionian Sea. Scattered off the western coastline of Central Greece, to the south of Peloponnese, the Ionian Islands are an island group comprising large and small islands.
This month head west — at least as far as California, where the second annual Crush It Harvest Festival will be held on the West Pavilion Lawn at The Estate Yountville. The festival is held on Oct. 7, beginning that morning and ending when the sun dips below the valley's horizon.