THE RIGHT TO EAT, DRINK AND BE MERRY may not be among the first 10 Constitutional Amendments. But when it comes to drink especially, it may well define what it is like to sail on a Norwegian Cruise Line ship. With 16 ships and five more in the making, the 51-year-old line calls on nearly 300 destinations throughout the world year-round. And on each of those voyages, its ships carry about 100 varieties of wines.
If that number of choices pleases wine aficionados, it may also send panic through new wine fans. What to choose? How to choose? Not to worry. Norwegian makes it simple. Using WineQuest, a wine database, Norwegian offers a most intelligently arranged list. Each group of wines is labeled as Light Intensity, Medium Intensity or Full Intensity. Under the white wine Medium Intensity category, for example, it indicates, "Best with … shellfish or poultry …" Having a steak? The red wine Full Intensity heading tells you, "These rich wines are remarkable when paired with juicy red meat."
Together, they comprise a cornucopia of the world's wines chosen by a beverage team that considers each wine's quality, desirability and popularity with guests. And what are the most popular varietals? According to the ship's cellar masters, guests prefer Cabernet Sauvignon, Chardonnay, Pinot Grigio and Moscat. As well as wines, "Norwegian also hosts Winemaker Cruises," said Luis Ortega, director of beverage development and operations. "The program is now in its third year."
If the range of choices is wide, so is the range of prices. A large number of bottles are marked in the $20–30 range, and many are also offered by the glass. From there, they move up mostly to $40–80. The far end of the scale includes special bottles, such as Opus One Napa Valley ($375) and Château Lafite Rothschild 2012 ($1,215).
Norwegian's wine stewards may not open many $1,215 bottles, but in an average year, they do pull the cork on 1,339,980 bottles of wine. Think of that as 7,635,212 glasses of joy and, yes, for guests, the right to eat, drink and be merry.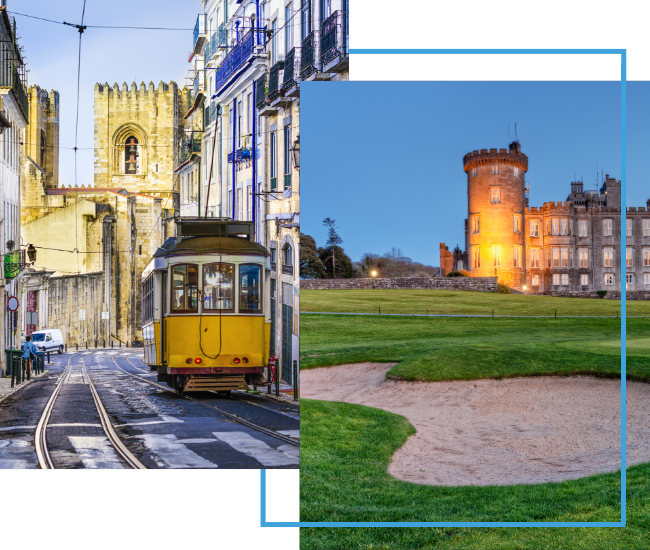 FX Excursions
FX Excursions offers the chance for once-in-a-lifetime experiences in destinations around the world.
Explore Excursions
A new and expanded campus at the Buffalo AKG Art Museum has been completed, reopening this summer and featuring new architecture designed by the architectural office of OMA New York, led by partner Shohei Shigematsu and project architects Lawrence Siu and Paxton Sheldahl, with Cooper Robertson (executive architect). The new expansion includes the Jeffrey E. Gundlach Building and extensive renovations to existing buildings. A $20-million commitment from New York State and Governor Kathy Hochul helped fulfill the expansion's budget and completes the $230 million capital campaign, the largest campaign for a cultural institution in the history of Western New York State.
Sponsored Content
Experience the life-changing destination of Greece by exploring its island gems in the Ionian Sea. Scattered off the western coastline of Central Greece, to the south of Peloponnese, the Ionian Islands are an island group comprising large and small islands.
Ever since opening in 2021, Nobu London Portman Square has served as the focal point for many gatherings, stays and experiences. This fall the hotel's Nobu Bar adds four more reasons to visit with an exciting array of offerings, menus and events.